U.S. Synchronized Skating National Championships
All athletes dream of competing in the U.S. Championships, but how many make it a reality? My name is Taylor Schauble and I have been a synchronized figure skater since the age of 7. I have been a skater for two different organizations and have made so many memories, but the U.S. Synchronized Skating National Championships was an experience I will forever remember. With my project, I want to encourage people to follow their dreams no matter how far off they may seem. I had waited years for my opportunity to come and with the right coaches and teammates, I had accomplished something I never thought was possible. In this project you will see the happy moments, and the ones where we could barely keep our eyes open, and the memories I will forever hold in my heart that will be shared with you.
Leave a Comment
Roxbury Review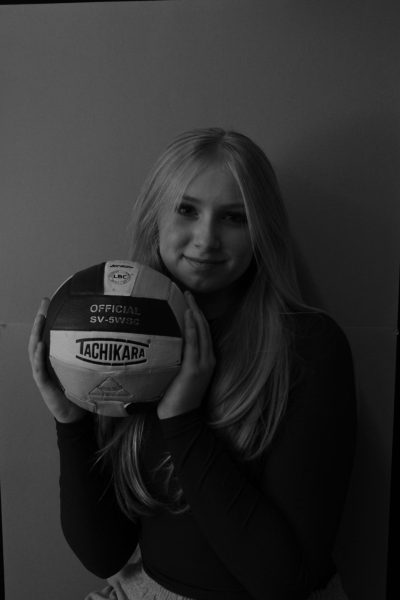 Taylor Schauble, Editor
Taylor Schauble is currently a sophomore at Roxbury High School and dreams of writing for widely known news sources, like the New York Times. She likes...