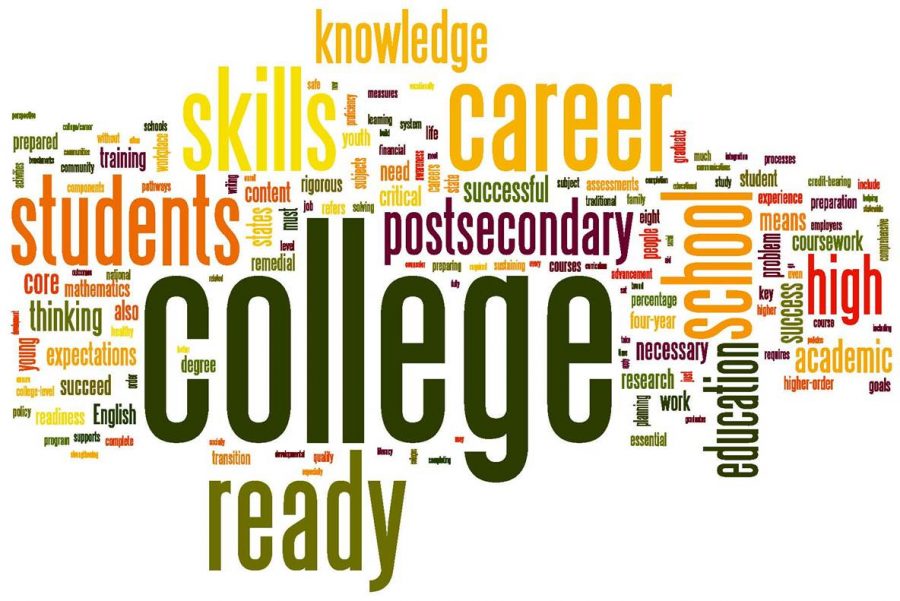 College Application Process  Applying to college is a very overwhelming and complicated process. When many students begin their senior year, they are looking to apply to colleges they have visited over the summer or are interested...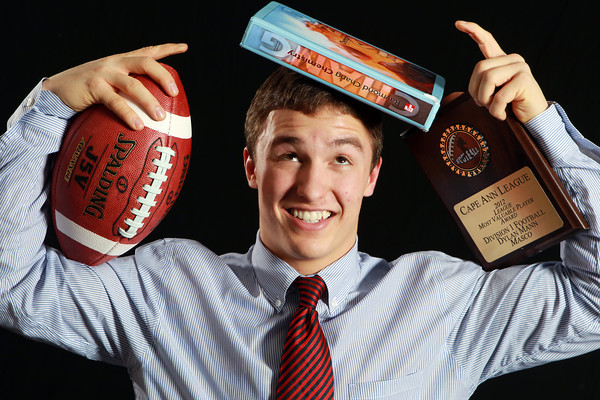 Introduction Only student-athletes truly understand the stress that is put on one. It is difficult to balance playing and excelling in their sport, going to school, doing homework, practicing outside of school time, club teams,...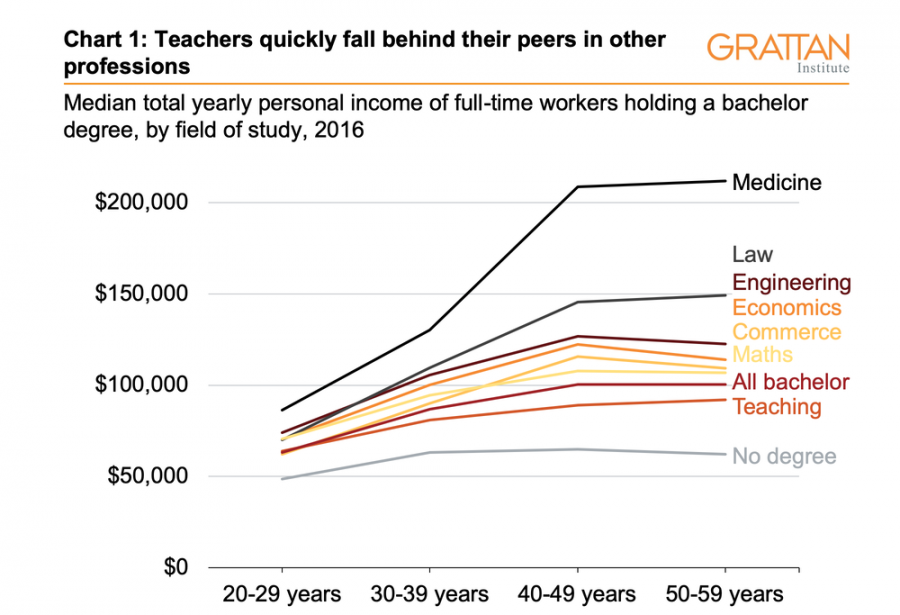 Alexis Rivera, Editor
November 18, 2021 • No Comments
Teaching is one of the hardest professions in the working field. Doctors and surgeons are the hardest. Both put extreme time and effort into their studies and jobs. Both are reliable...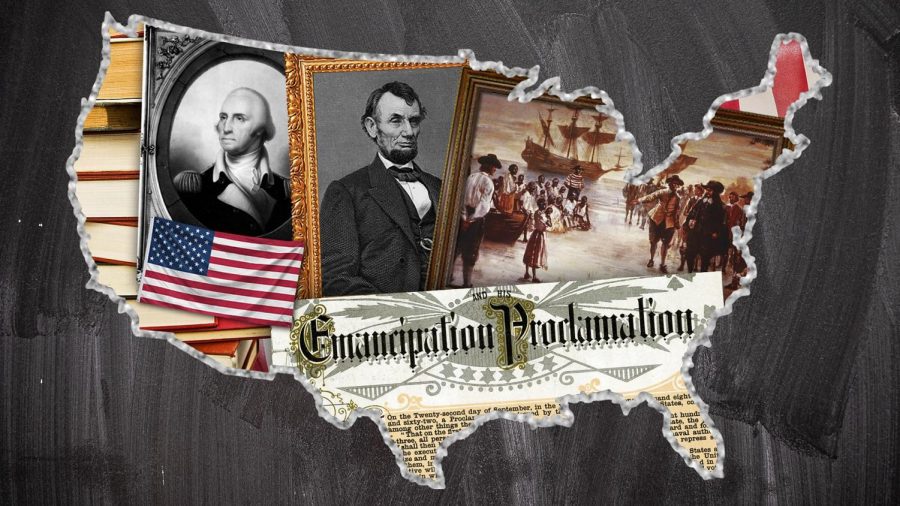 November 18, 2021 • No Comments
In 1776, Freedom was defined less as a political or social status than as a spiritual condition. Freedom is a huge factor in how we live our lives. Americans are known worldwide...

Loading ...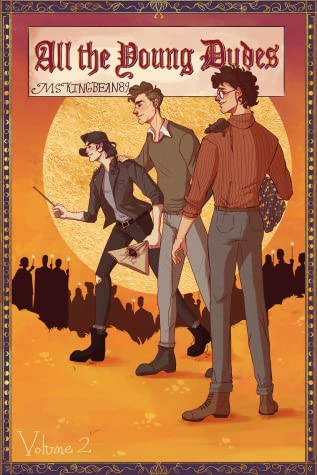 "All The Young Dudes" is a popular song from the 70s originally written by David Bowie; it was recorded and released as a single by Mott...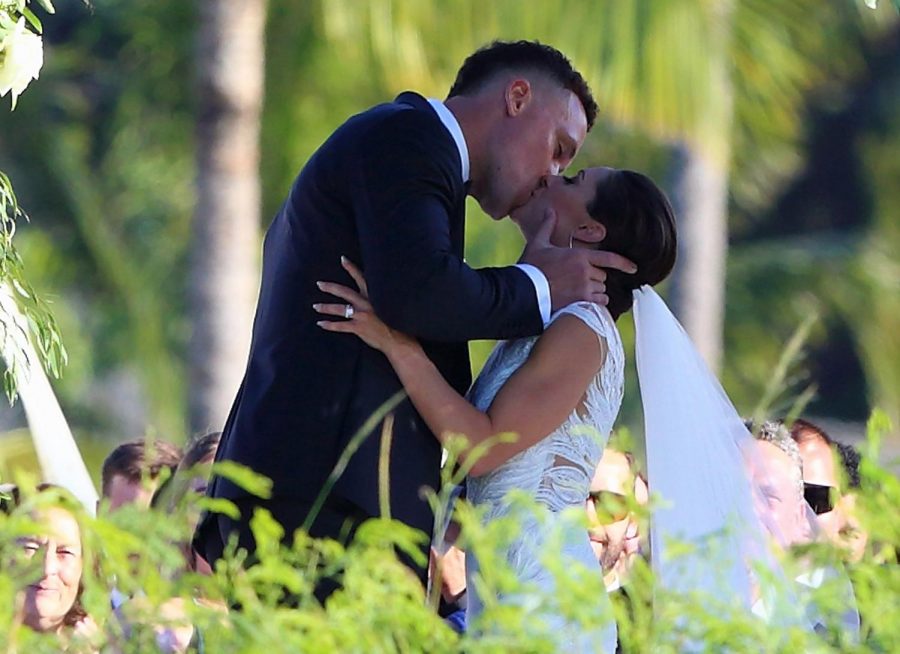 You certainly read that title correctly... As of December 13, The Daily Mail reports that the New York Yankees right fielder Aaron Judge is officially married. Many of you...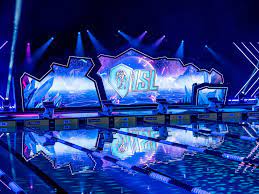 The International Swimming League is a professional swimming league for swimmers all around the world. The ISL started in 2019 with only eight teams, but has since expanded to...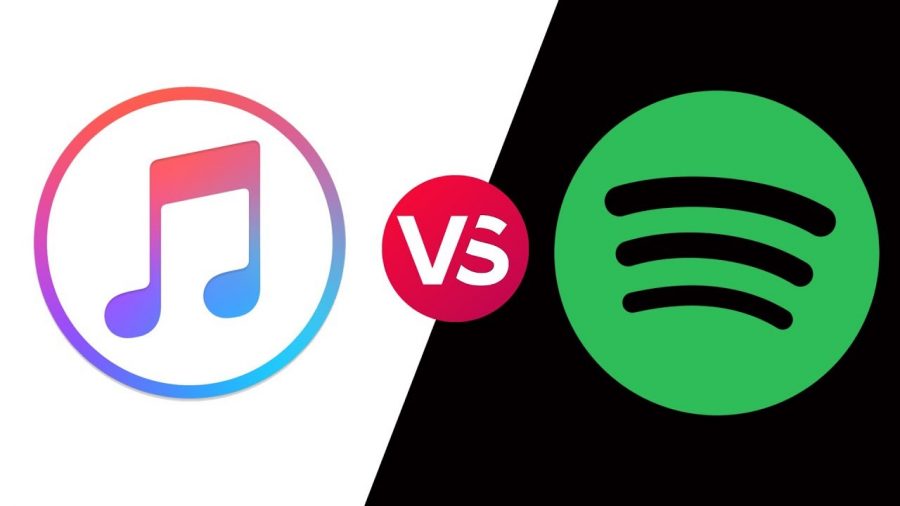 Peyton Sullivan, Editor
November 22, 2021 • No Comments
Over the course of the past few years, the music industry has only grown larger. Among the hundreds of music platforms, two remain head to head at the top. These two platforms...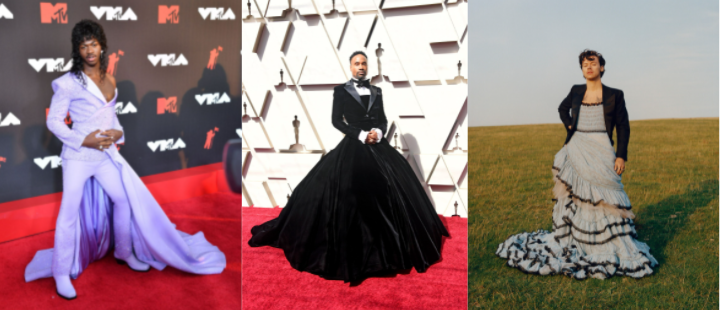 November 18, 2021 • No Comments
"Fashion is art, poetry, it's more than the clothes, it how it makes the person feel," There is not a lot of diversity in men's fashion, Men wear the same black suit. ...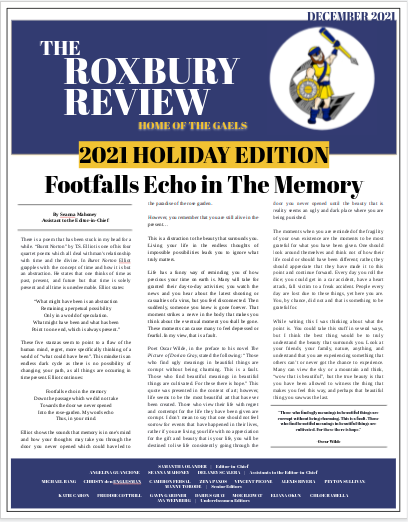 Sammy Olander
,
Delaney Scalera
,
Angelina Guancione
,
Seanna K. Mahoney
,
Emmanuel Thomas Torode
,
Peyton Sullivan
,
Michael Bang
,
Christy den Engelsman
,
Cameron Fehsal
,
Zena Paxos
,
Vincent Picone
,
Katie Caron
,
Freddie Cottrill
,
Gavin J. Gardner
,
Mohammed Ileiwat
,
Eliana Okun
,
Chloe Ramella
, and
Ava Weinberg
•
December 23, 2021
Click here to access the 2021 Holiday Edition of the Roxbury Review: https://www.flipsnack.com/EBF8FE66AED/the-roxbury-review-2021-holiday-edition.html