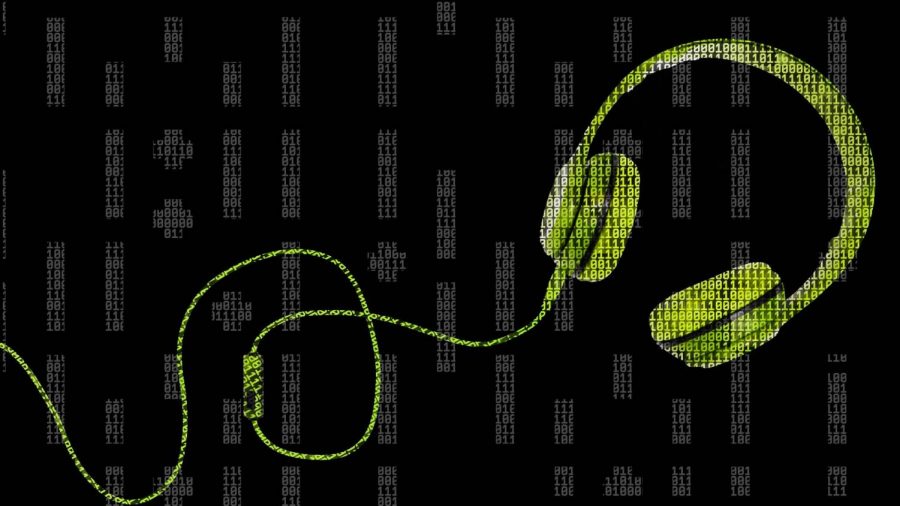 On Thursday, April 28, the band, choir, and orchestra departed for Richmond, Virginia. Prior to the trip, members from all different bands came together to rehearse two different songs to perform in Virginia. Megaband performed...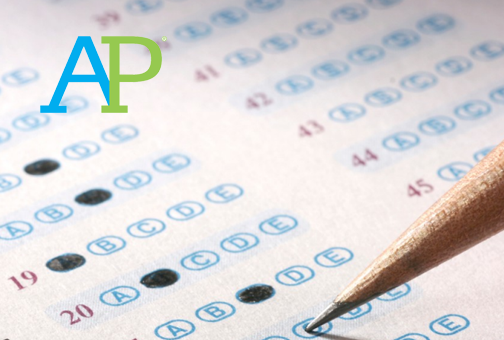 Ella Izzi
, Guest Contributor •
April 29, 2022
The month of May is finally here! The flowers are blooming, and the sun is shining... well, for the most part. The month of May may end the rainy season, but it also marks the beginning of  AP testing. The first AP test kicks...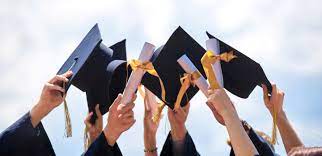 Gianna Osterman, Guest Contributor
May 19, 2022 • No Comments
With summer around the corner and high school coming to an end, Roxbury High School's senior class is filled with so much joy and excitement as they inch one step closer to graduating....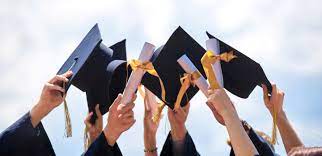 March 17, 2022 • No Comments
In a poll with a freshman seminar class of twenty-three students at Roxbury High School, only thirteen students knew the requirements for graduation, and fifteen students knew...

Loading ...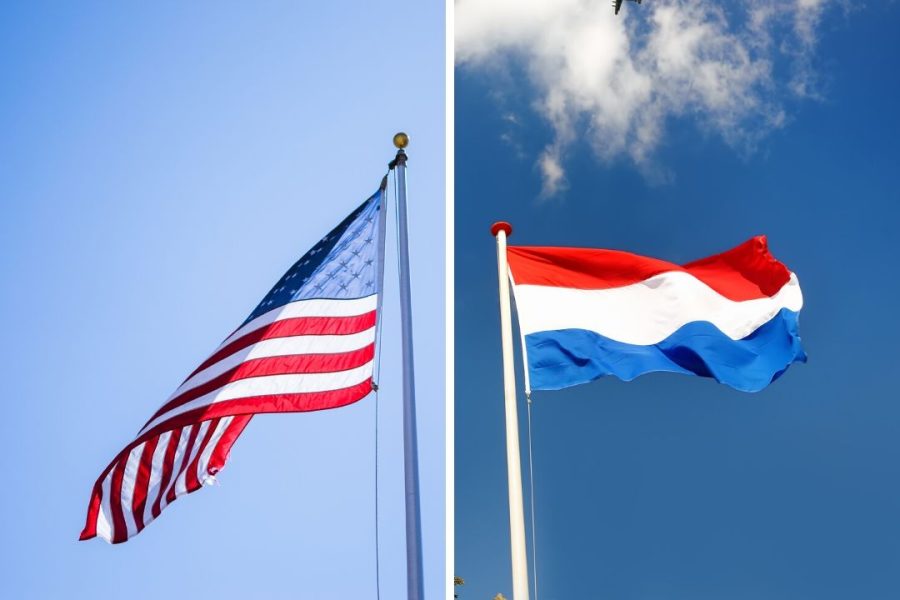 A world of differences, as Dutch people would call the American school system compared to the school system they know. I am an exchange student...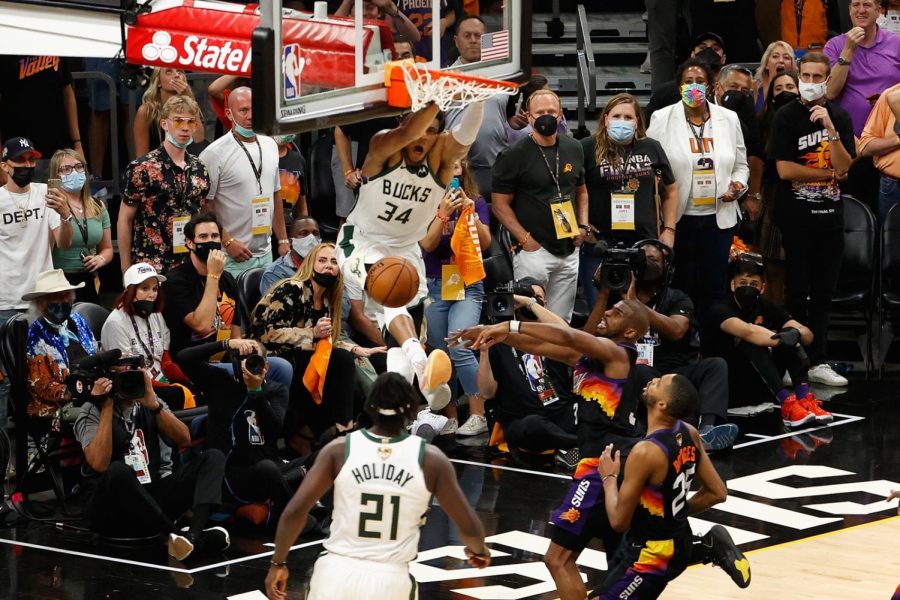 Superstar- A high-profile and extremely successful performer or athlete. According to the dictionary itself, to be a Superstar, you must be extremely successful. Throughout the...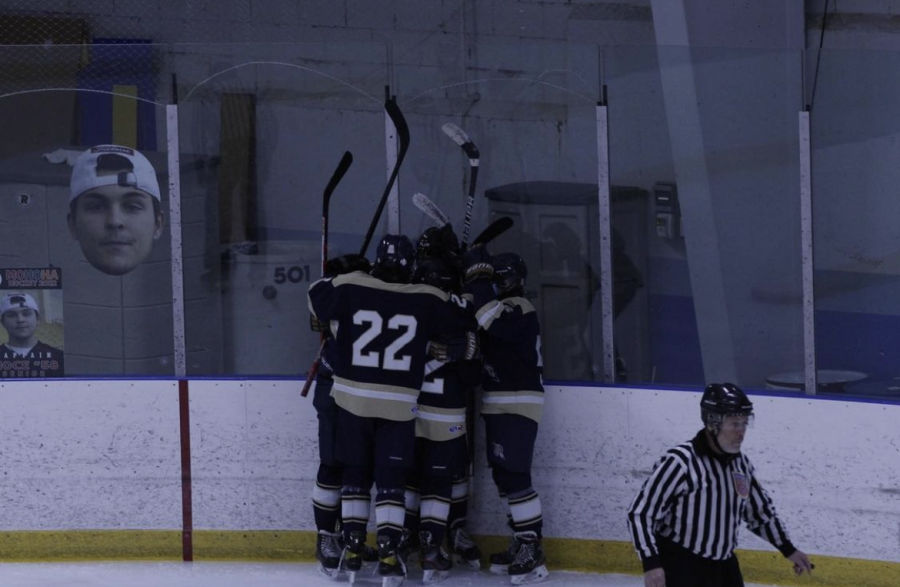 "Hockey is a unique sport in the sense that you need each and every guy helping each other and pulling in the same direction to be successful." -Wayne Gretzky Goal! Roxbury...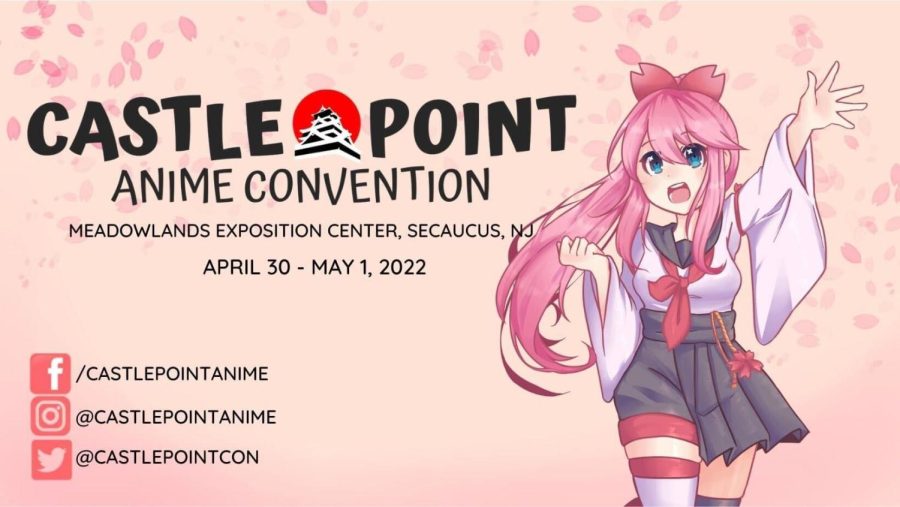 Karina Soto, Guest Contributor
May 19, 2022 • No Comments
Thousands of people gathered at Castle Point Anime Convention on Saturday, April 30th, 2022. Everyone was dressed up in amazing cosplays and there were so many events and activities...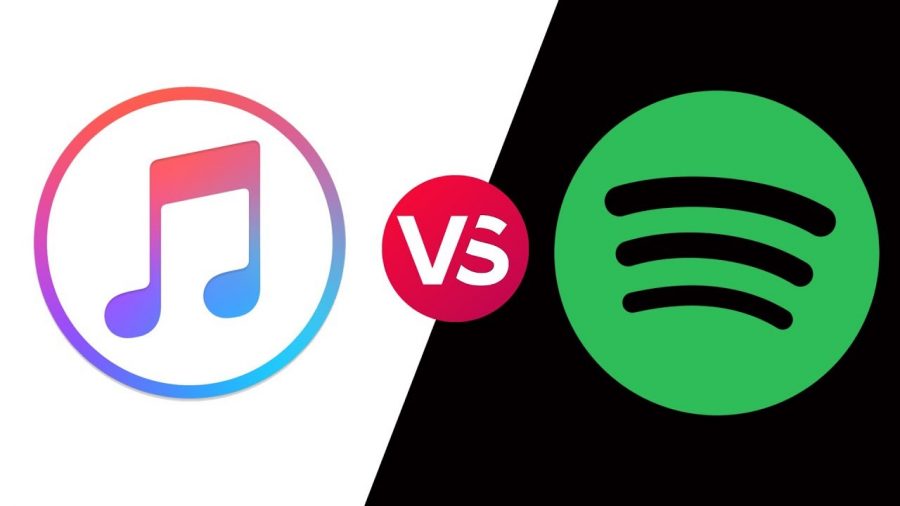 Peyton Sullivan, Editor
November 22, 2021 • No Comments
Over the course of the past few years, the music industry has only grown larger. Among the hundreds of music platforms, two remain head to head at the top. These two platforms...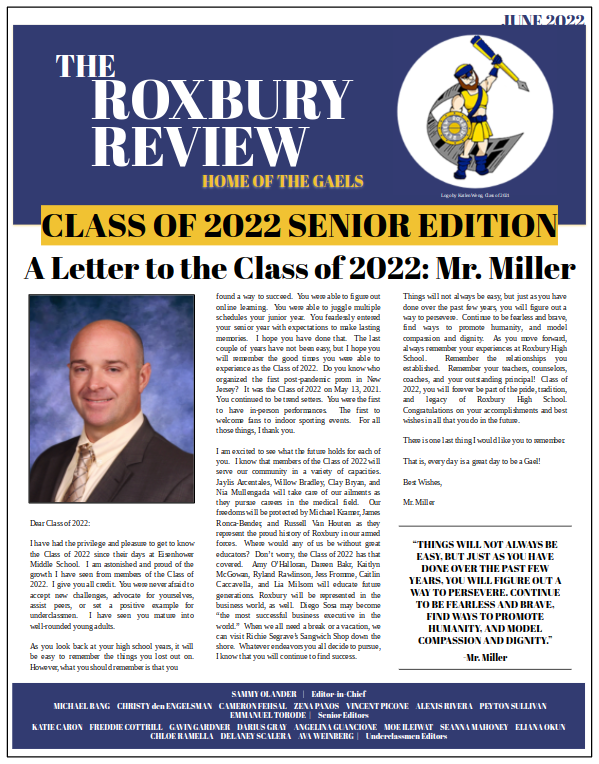 Check out the Class of 2022 Senior Edition here: https://www.flipsnack.com/EBF8FE66AED/2022-the-roxbury-review_-class-of-2022-senior-edition.html