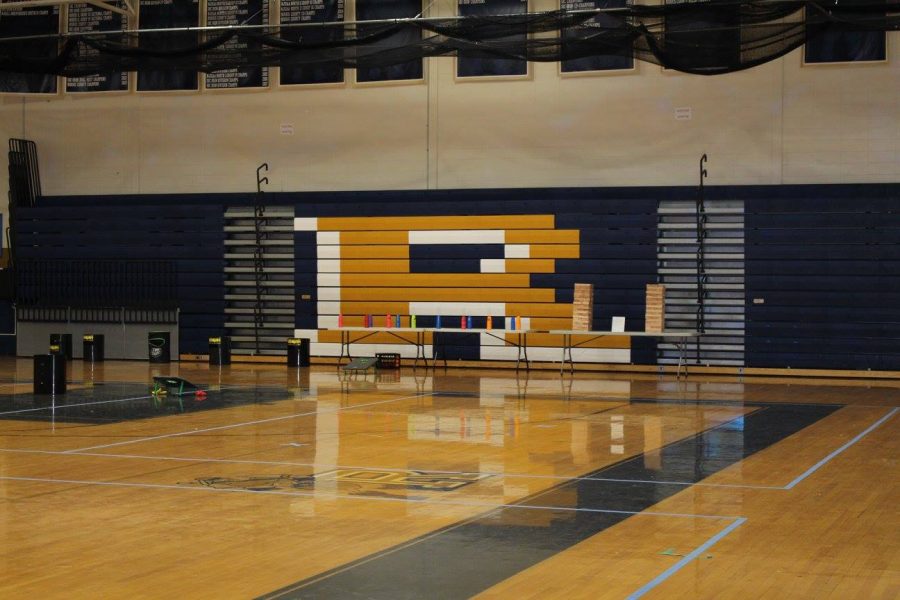 How do the students truly feel about the new Phase 2 schedule? There have been many changes to how we have been attending Roxbury High School this school year. The 2021 school year has been a year with many different schedule...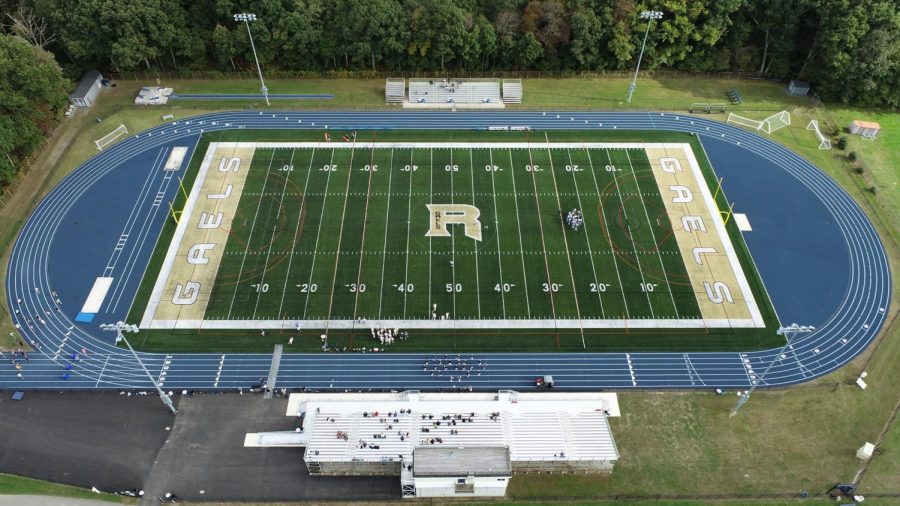 For the first time in 100 years, the entire world shut down一locking everyone into their homes and shutting down schools, restaurants, and shops. As we slowly return to normalcy, big decisions have to be made in order to keep...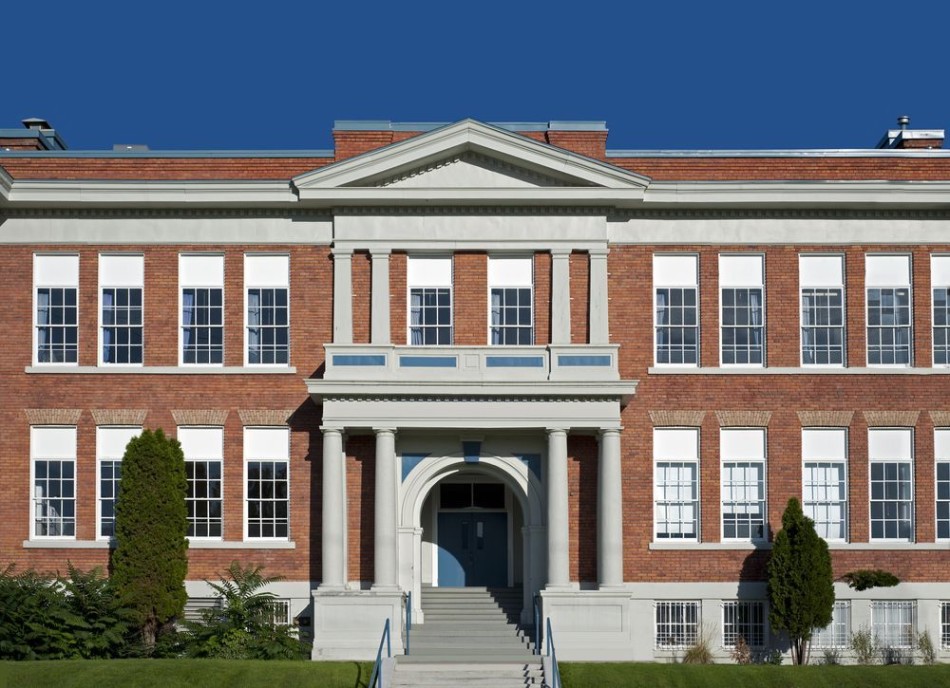 Becky Wood, Assistant to the Editor-in-Chief
May 10, 2021 • 2 Comments
As the year heads to an end, many seniors are choosing their colleges and many underclassmen are beginning to look into possible colleges for them. As someone who just went through...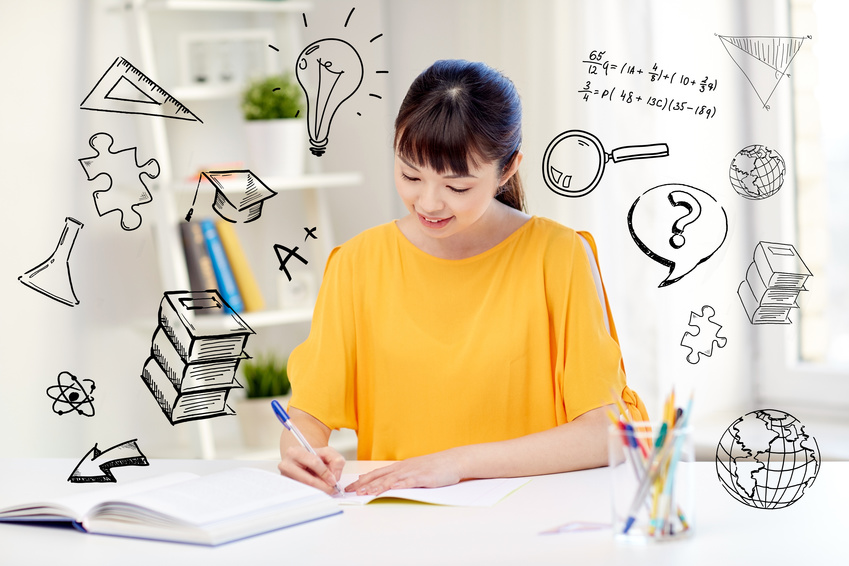 Angelina Guancione, Editor
April 23, 2021 • No Comments
Introduction Writing is a perfect way to occupy your mind, especially during these times. People are at home, quarantined because of the Coronavirus, and have nothing to do...

Loading ...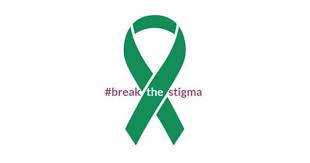 Becky Wood
, Assistant to the Editor-in-Chief •
April 19, 2021
Mental health has always been a taboo topic, but it really shouldn't be. There is nothing wrong with having mental health issues, and it is...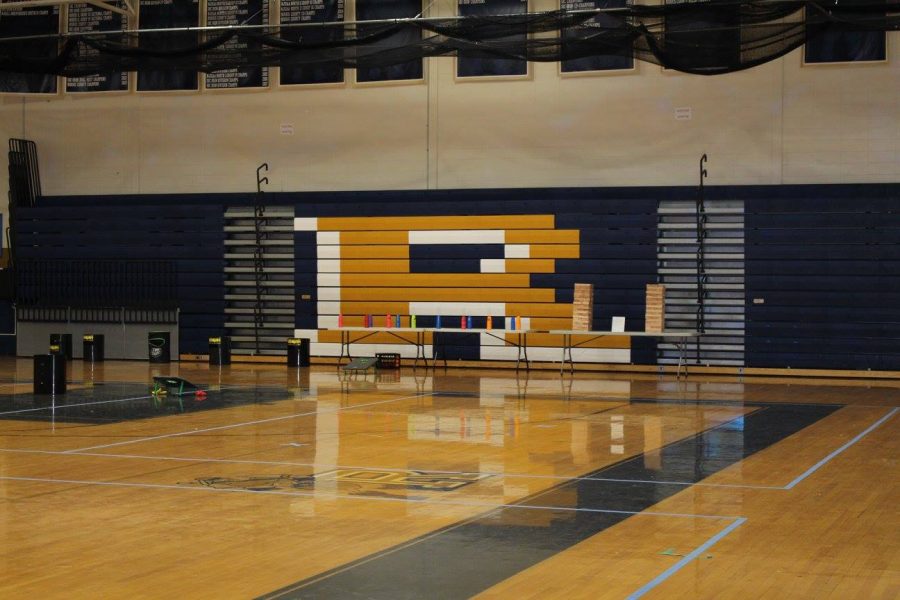 Springtime is a great time for sports, especially this year. The addition of wrestling and volleyball to the mix of the initial beginning spring sports really brought out Roxbury's...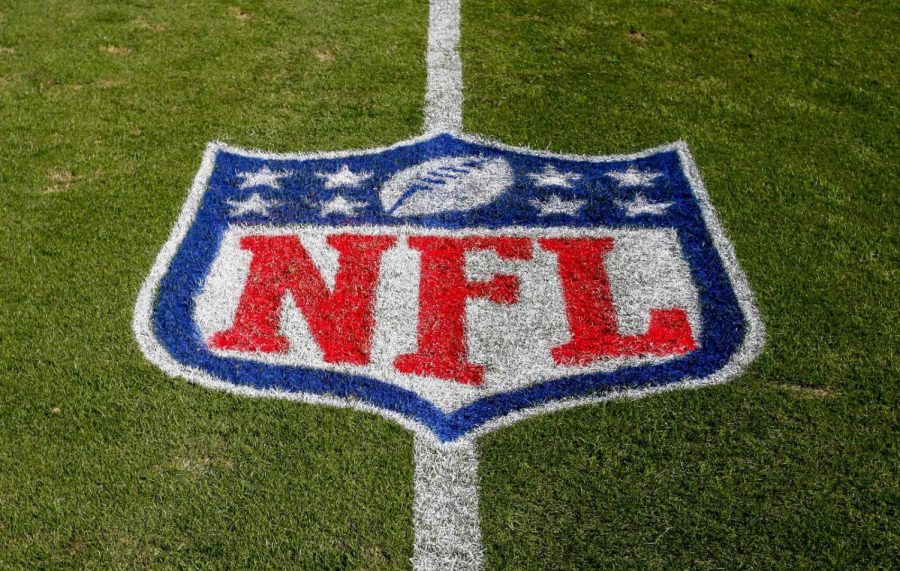 This year's NFL off-season will be one to remember as big names have been brought up as potential trade and free agency targets. We're talking about the faces-of-the-franchise...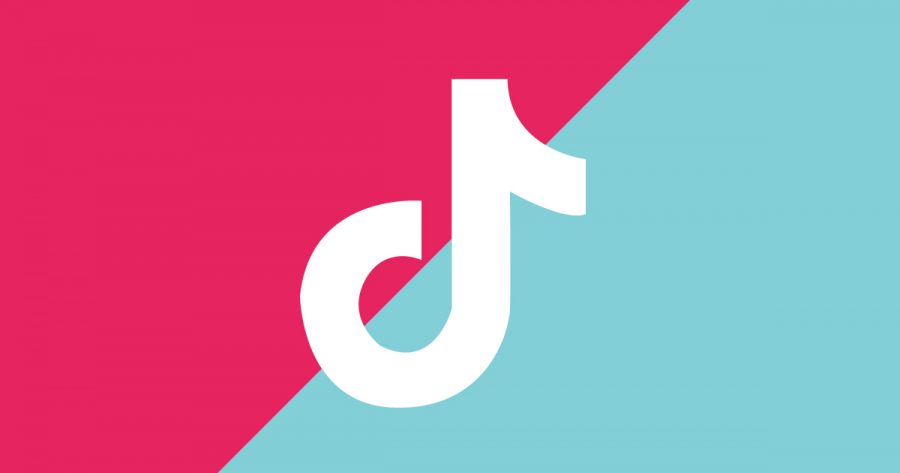 Giulianna Eileen Falquez, Editor
April 23, 2021 • No Comments
Social Media has been booming now more than ever due to the global pandemic going on at the moment. Social media is how everything is being transmitted in today's age. Some people...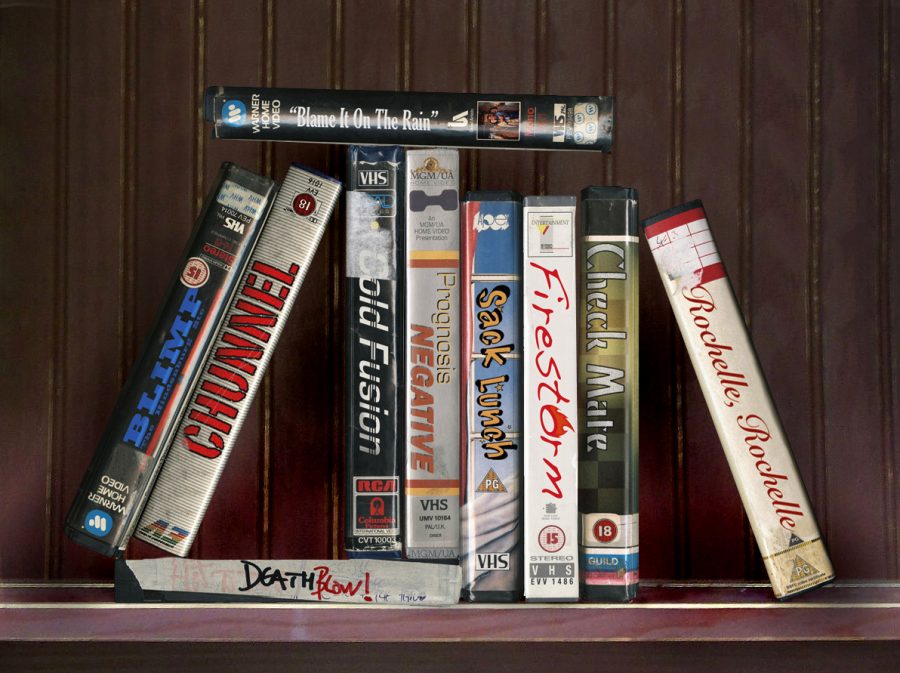 Kevin McKenna, Editor
April 23, 2021 • No Comments
    According to the Dutch film archive Deutsche Kinemathek, it is estimated that roughly 80-90 percent of silent-era films are lost and most of them will likely remain lost...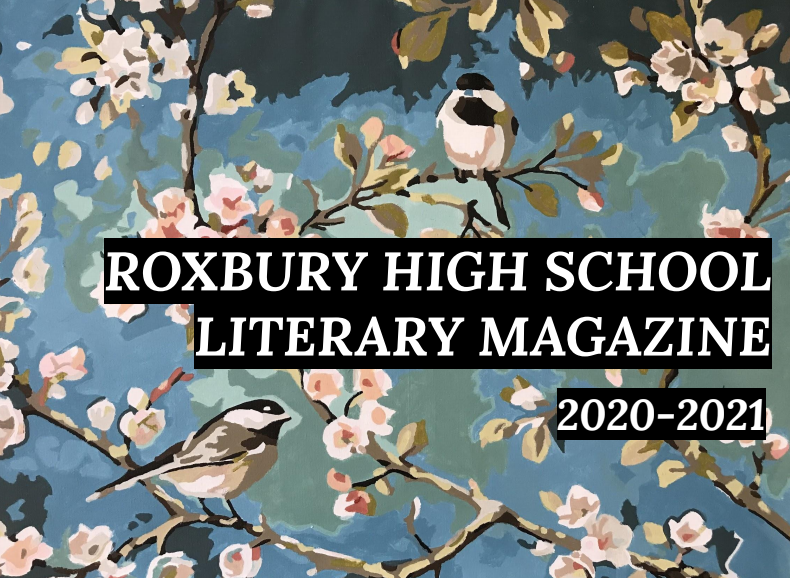 Click here to check out the 2021 Edition of the RHS Literary Magazine: RHS Literary Magazine 2021