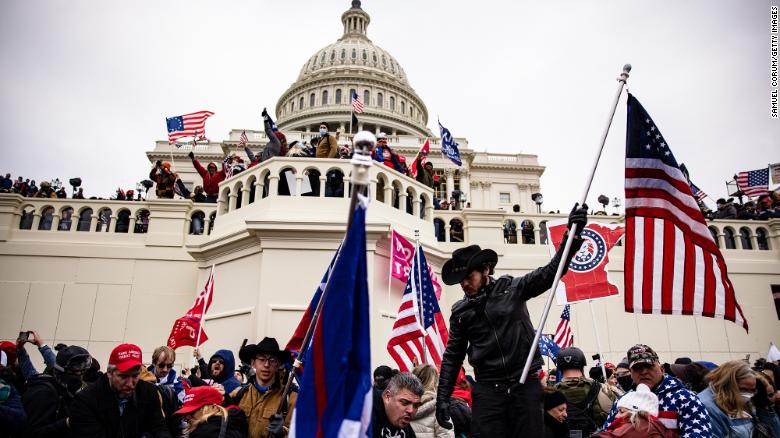 Introduction News headlines are all talking about the riots going on at the Capitol building. People engaged in riots both inside and outside the US Capitol building. The people are mad and want justice, but their reason is...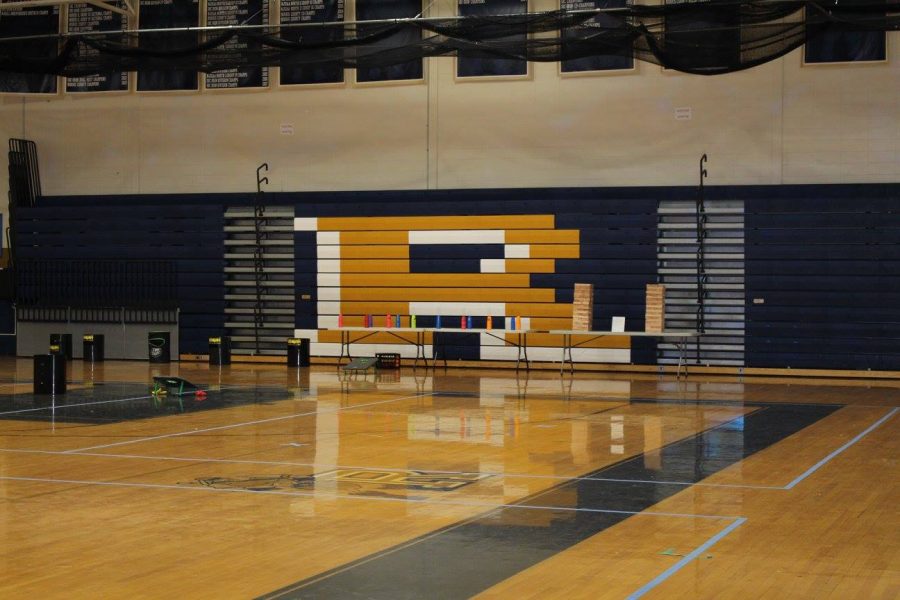 It is now December and, the rapid spike of COVID-19 cases has not slowed down. Currently, we are closed until January 19th, 2021. The shutdown that we are in now was originally only supposed to be until December 15th, 2020. However...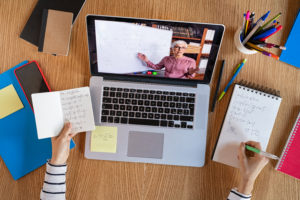 Becky Wood, Assistant to the Editor-in-Chief
February 5, 2021 • No Comments
We live in a completely different world than last year; we are trying to learn from home by looking at a computer screen. For some students learning on a computer is not difficult....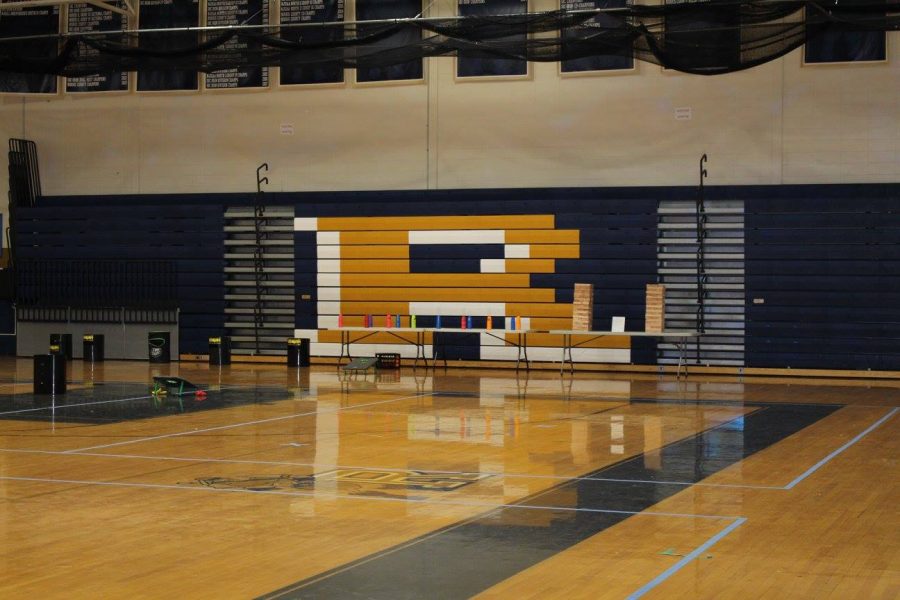 Nancy A. Bogardus, Editor
February 1, 2021 • No Comments
During these unprecedented times Roxbury, like many other schools across the country, has been forced to change the schedule multiple times. The schedule changes have impacted...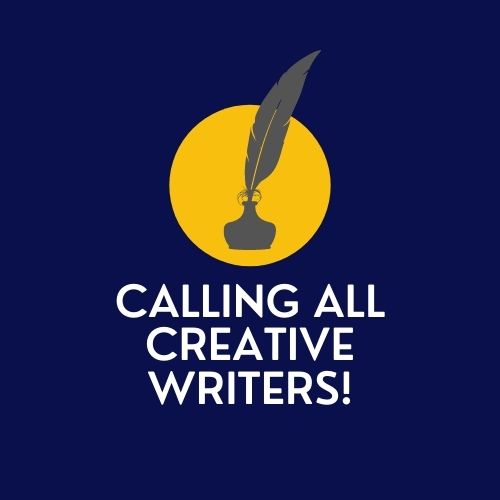 Calling all writers! Any students and teachers who are willing to submit any piece of creative writing to be possibly included in our published...

Loading ...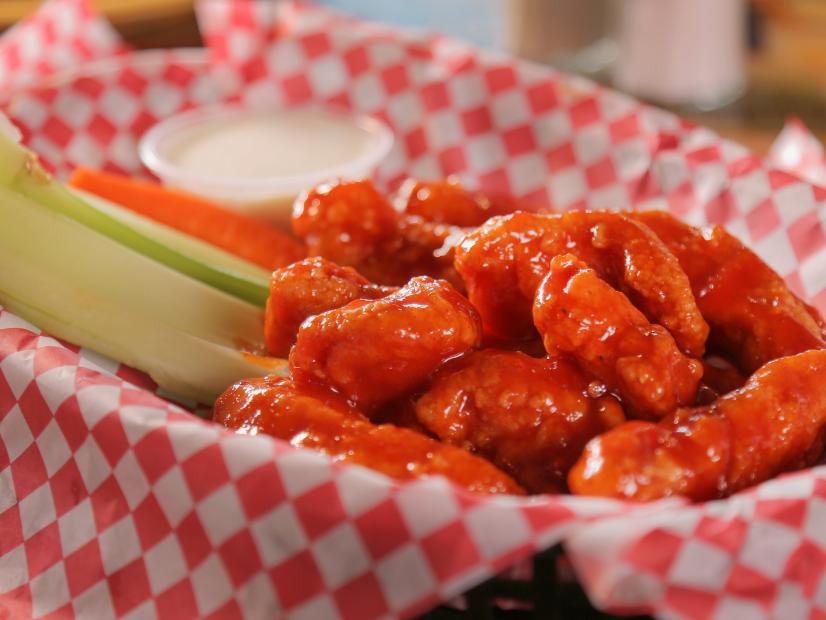 Throughout my entire life, I've lived on a diet of mostly sugars, fats, carbs, and all sorts of other poisons I could do without. A cartoonish...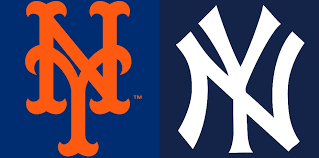 January was an action-packed month for sports fans across the world, especially for those in New York. Both the New York Mets and the Brooklyn Nets have made major trades that...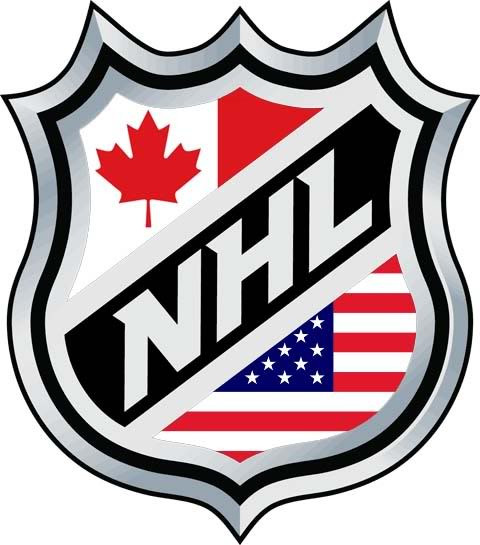 After a strange 2020 season for the NHL, many wonder what this season has to offer. Here's everything you need to know about the 2021 NHL season:  The season kicked off on...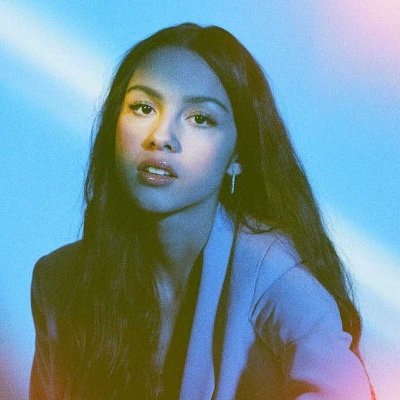 Giulianna Eileen Falquez, Editor
January 25, 2021 • No Comments
In just a few days, Olivia Rodrigo's debut single "Driver's License" became a hit. This song written by HSMTM cast member has reached so high on the charts that it even...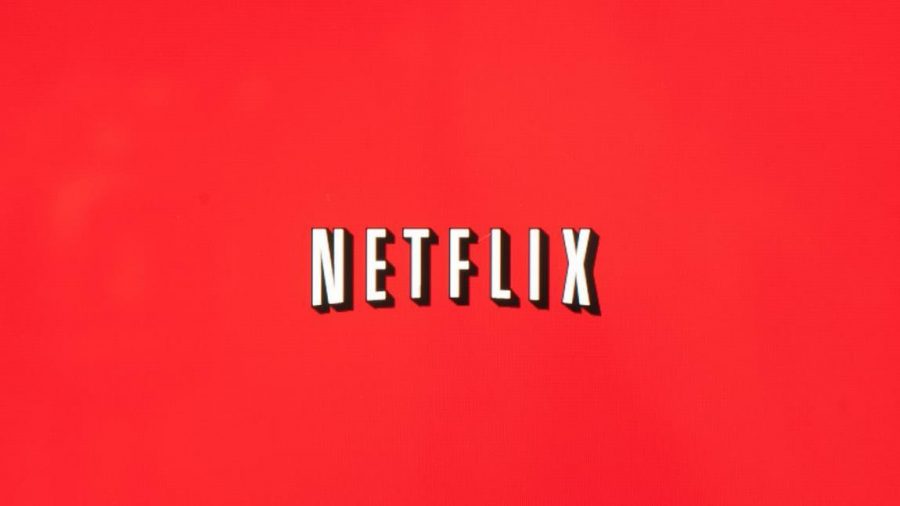 Ashley Vitulli, Editor
December 23, 2020 • No Comments
We all know that during quarantine, we had nothing better to do than binge-watch our favorite movies and television shows. Although, because of the dreaded and much-hated coronavirus,...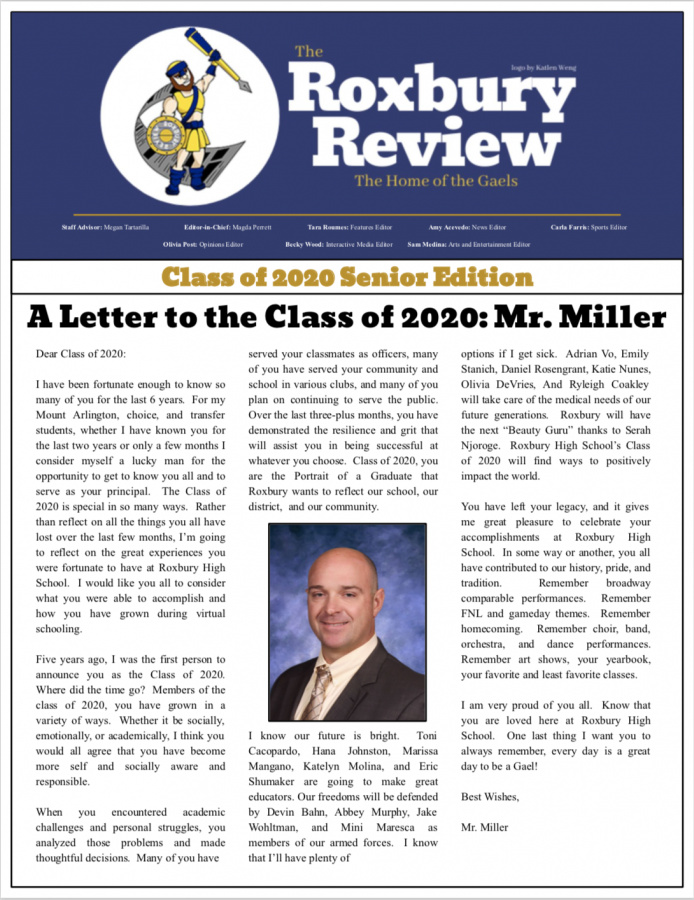 To view our 2020 Senior Edition, click on the link above. Enjoy!