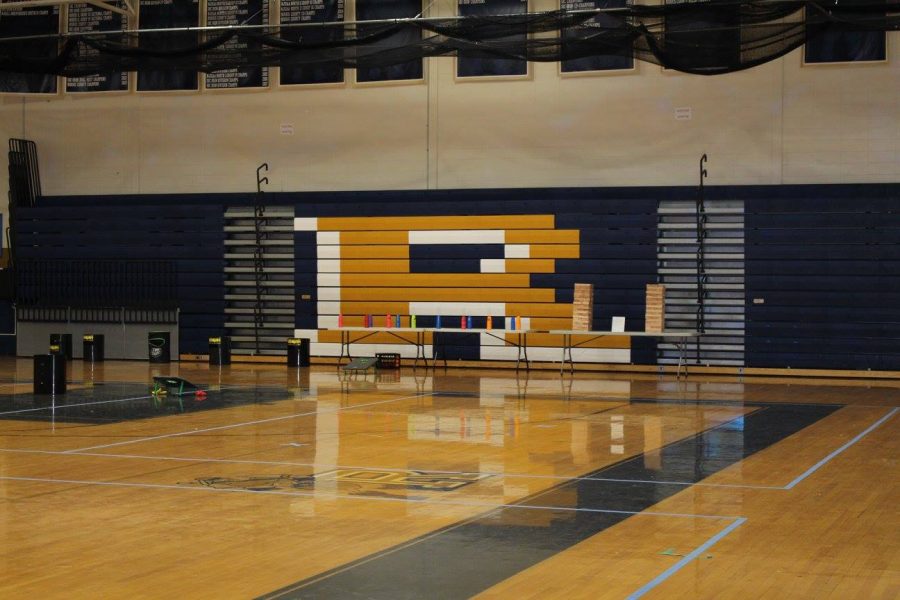 How do the students truly feel about the new Phase 2 schedule? There have been many changes to how we have been attending Roxbury High School this school year. The 2021 school year has been a year with many different schedule...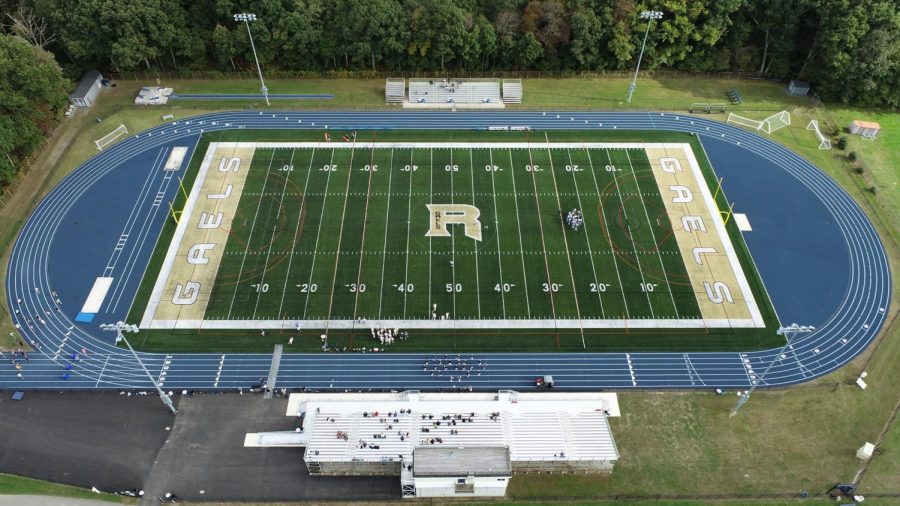 For the first time in 100 years, the entire world shut down一locking everyone into their homes and shutting down schools, restaurants, and shops. As we slowly return to normalcy, big decisions have to be made in order to keep...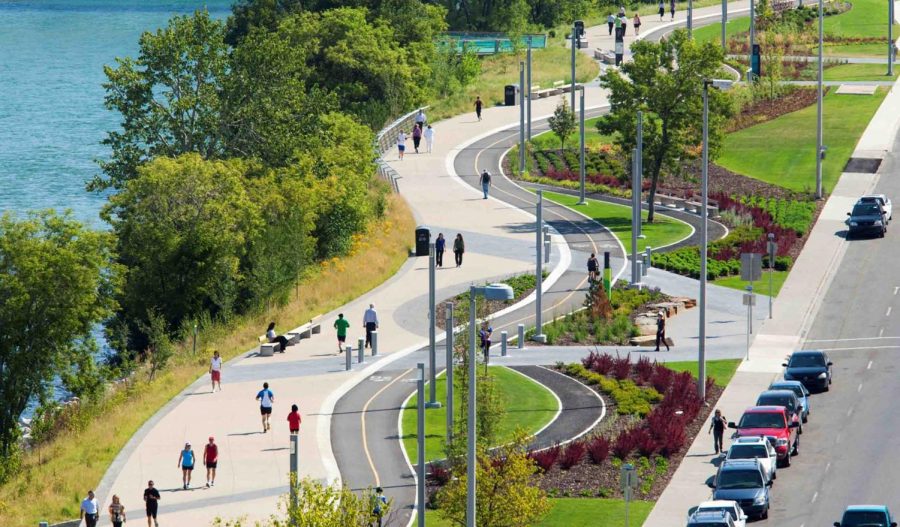 Robert Kest , Sports Editor
March 30, 2021 • No Comments
What is Landscape Architecture? What do Landscape Architects do? Why are they important? Isn't that a fancy word for "Landscaper?" These are common questions about the profession...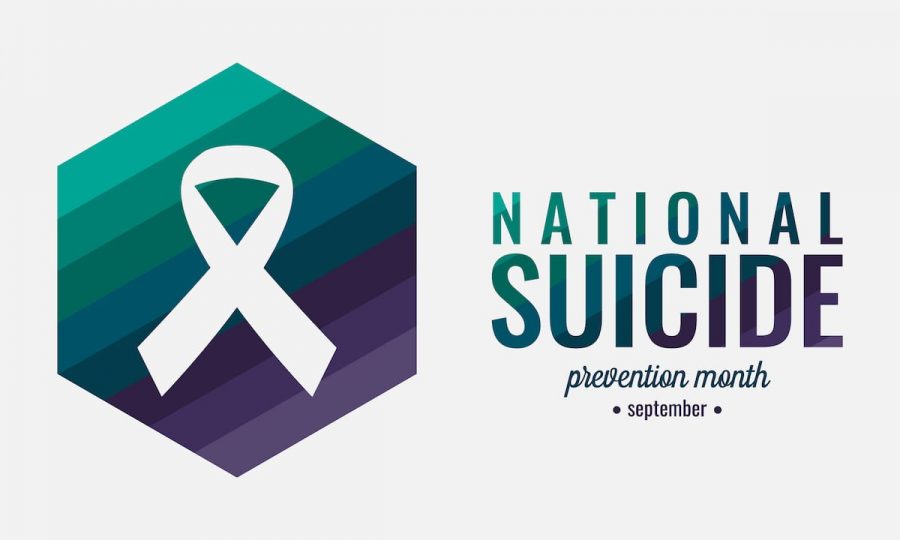 Jacob Gulick, Editor
March 30, 2021 • No Comments
Every year nearly 800,000 people die by suicide, almost every 40 seconds someone commits suicide. Between the ages, 15-24 suicide is the second leading cause of death. With this,...

Loading ...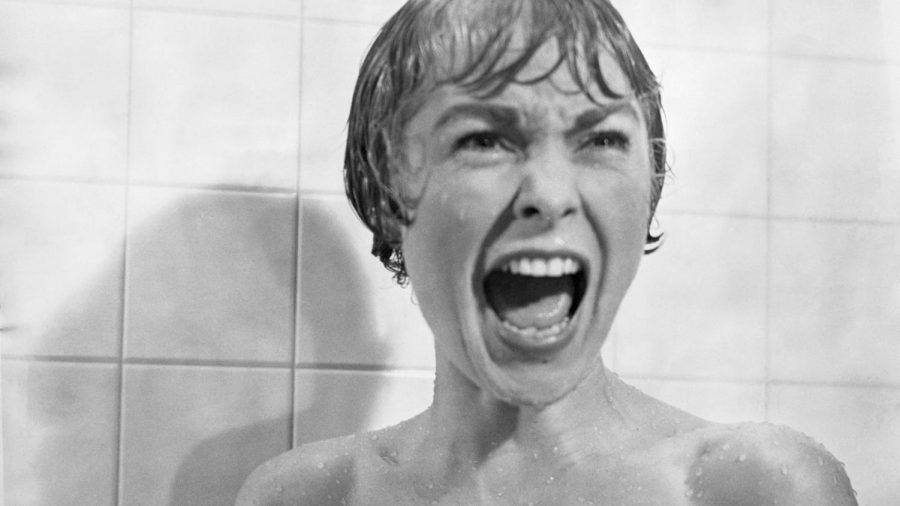 Murder in A Dress In Alfred Hitchcock's 1960 horror classic "Psycho" we follow murderer Norman Bates, who is ravaged by the identity...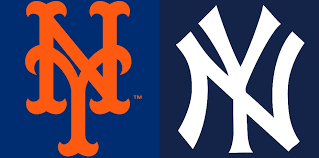 January was an action-packed month for sports fans across the world, especially for those in New York. Both the New York Mets and the Brooklyn Nets have made major trades that...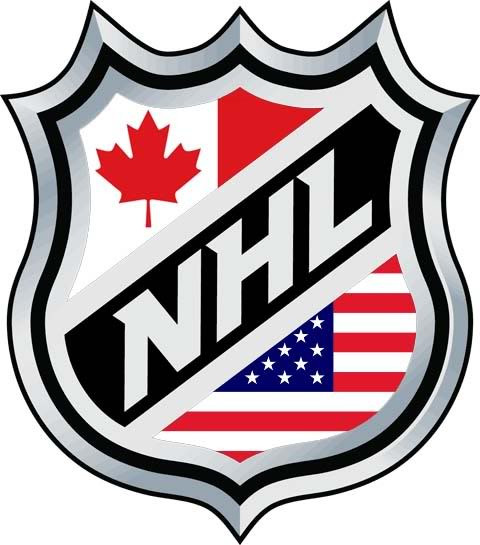 After a strange 2020 season for the NHL, many wonder what this season has to offer. Here's everything you need to know about the 2021 NHL season:  The season kicked off on...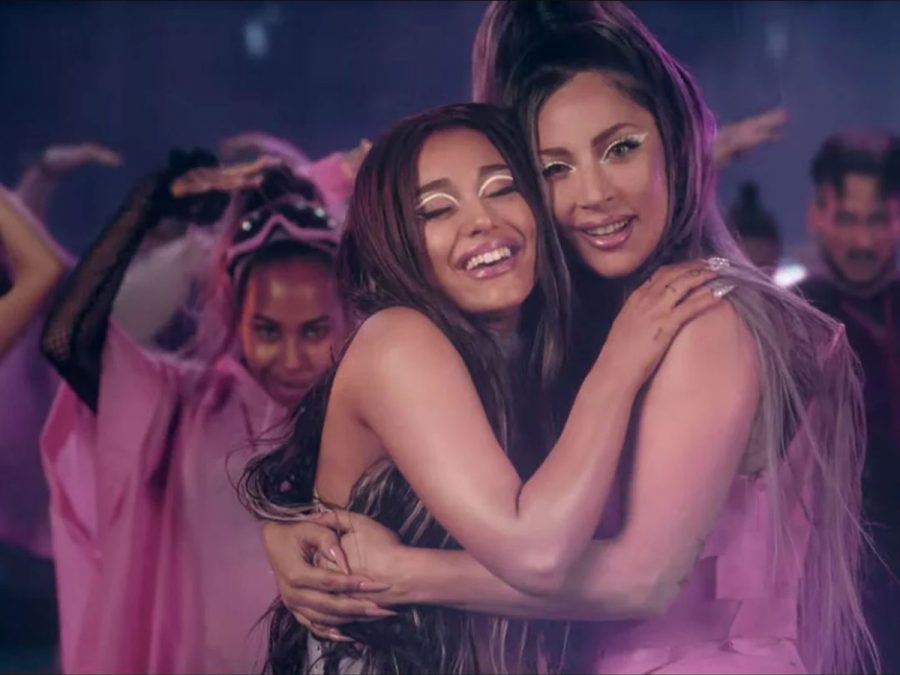 Ashley Vitulli, Editor
February 3, 2021 • No Comments
For some of us, the one thing that got us through 2020 was music. Now, looking into 2021, there have already been some great hit songs released - for example, drivers license by...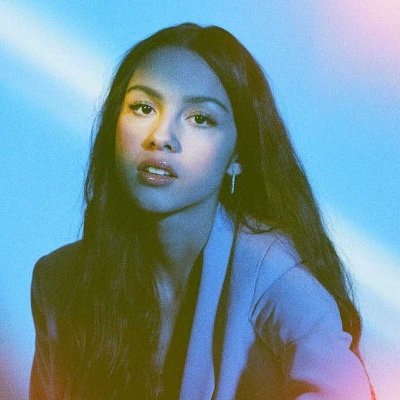 Giulianna Eileen Falquez, Editor
January 25, 2021 • No Comments
In just a few days, Olivia Rodrigo's debut single "Driver's License" became a hit. This song written by HSMTM cast member has reached so high on the charts that it even...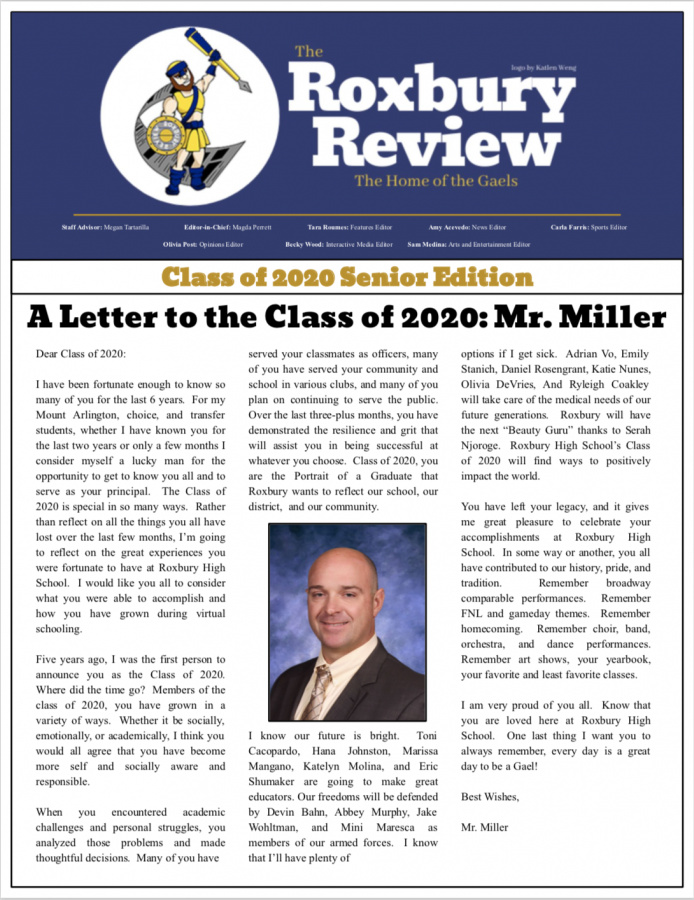 To view our 2020 Senior Edition, click on the link above. Enjoy!