Literary Critique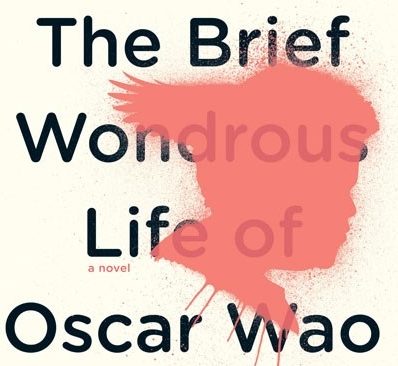 I am a book lover, I promise! Although sometimes I come across a book that is not my cup of tea. Over the summer I read The Wondrous Life of Oscar Wao, written by Junot Diaz. For some reason, I truly was not a fan.
The book takes place in our very own home state of New Jersey and depicts the life of a young man named Oscar. Oscar is morbidly obese and has struggled all his life to fit in; he does not feel like the Dominican Man he was supposed to be. Right off the bat, the book caught my attention. I was definitely intrigued. 
My interest in the book began to fade after those first few chapters, though. It became evident to me that Oscar was not going to become a better version of himself. I also realized this story was not going to end the way I had really desired. I wanted Oscar to learn how to love himself and then find true love. I was disappointed. 
I am definitely not suggesting all literature should end the way the reader wants. In fact, most well-written literature does not end that way. But it is good to be aware of the plot and character development. 
I was confronted with a myriad of sob stories from character to character. Each story reinforcing why this character makes mistakes, almost as if Diaz wanted me to see these stories as their excuses.
One character did stand out to me, though, and that was Oscar's sister Lola. She is tough and confident and proves to be the only character that makes the best of her situation. She served as a pick-me-up in the novel, and I found that she was the only character that truly taught the reader a lesson. 
I am not a huge fan of books that are sob stories for no reason. I think that a strong tragic story comes with a lesson. I did not feel as though this book had that strong ending as I had longed for. 
I have come to the conclusion that I am not a fan of the delivery of the novel, but the concept itself is very interesting. Overall it was a complex novel and could definitely serve as interesting literature to dissect, but the actual story and the development of it was subpar. 
Roxbury Review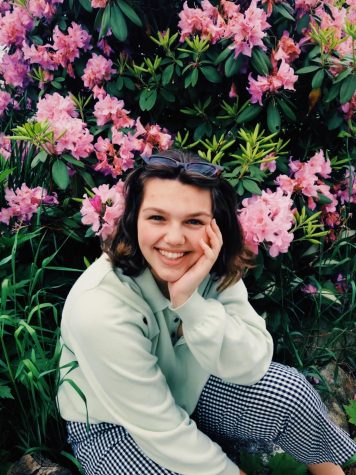 Olivia Joy Post, Opinions Editor


Olivia Post is a well written young woman, who has been spilling her guts in her diaries and writing sappy poems for longer than she can remember....