With chilly weather approaching us, we're diving head first into all things fall. It's time for dark nails, sweaters, and pumpkin spice lattes. However, if you're unsure where to begin with your fall wardrobe, I've got you covered. Of course, these are only suggestions; taking trends and making them your own is important. All of these new fashion trends are meant for everyone, all shapes and sizes.
Accessories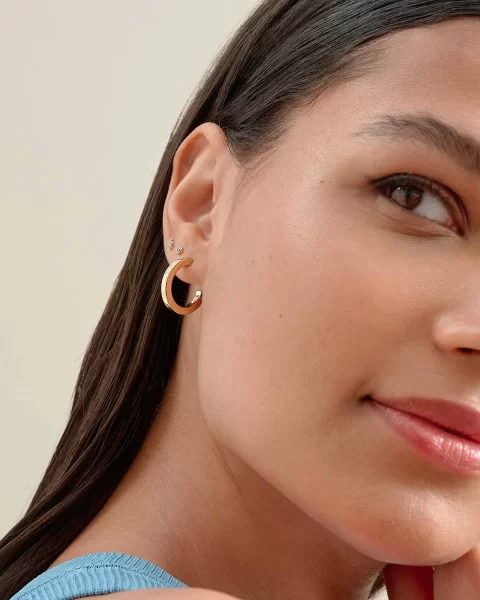 Hoop Earrings
Hoop earrings became especially popular during the 60's among African-American women.
This was the period of the emergence of the Black Power movement when members of this community decided to embrace their past and origins
. In today's age, these
earrings go with every outfit. Whether you're dressing for a party or just everyday business, these earrings are the perfect way to look put together. Although gold hoops are more popular, silver hoops are always a stylish alternative.
Hair Bows/Barrettes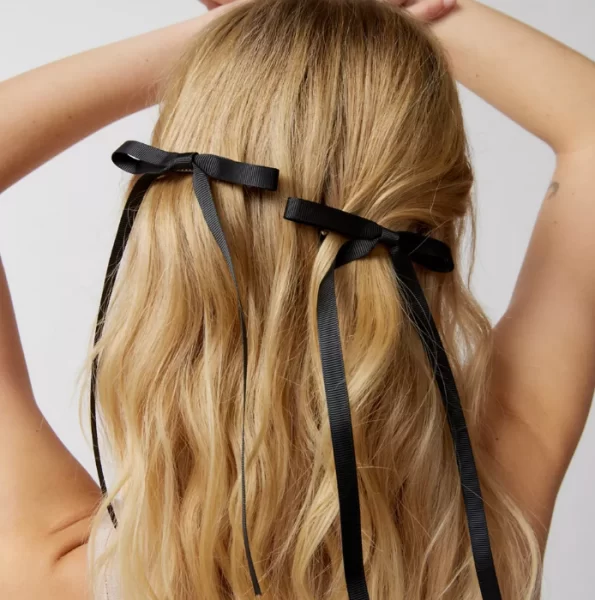 Hair bows have always been in style but are currently making a comeback. If you like the dainty simple look, you may want to tie ribbons in your hair for an extra accessory. There are so many ways you could incorporate bows into your everyday look. Finish off your ponytail, and the ends of your braids with ribbons, and tie a half-up half-down look with a bow. 
Tops
Baby Tees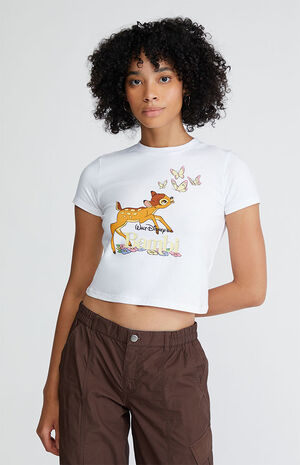 Now you may be thinking, "Isn't this just a crop top?" But the two are drastically different. The crop top is more fitted and more "cropped", whereas the baby tee has more room and length to it. Many find this 2000s-style tee more comfortable for everyday attire. You can also find long-sleeved shirts that fit just like one of these baby tees. 
Bottoms
Low Rise Wide Leg Jeans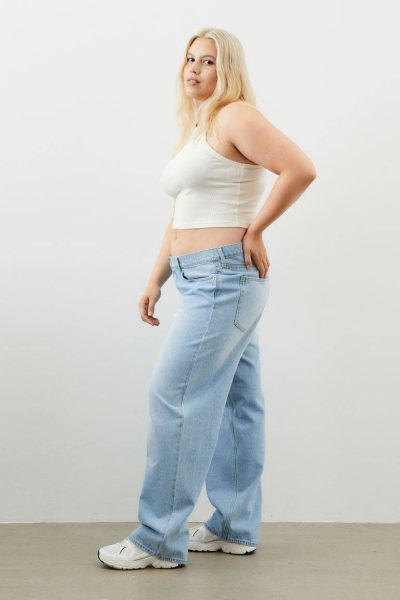 I think it's safe to say that we have established the demise of skinny jeans over the past few years. It's hard not to see the shift. Everywhere you look, denim outfits are getting more and more relaxed, and because of it, non-skinny jeans are officially becoming the go-to style for fashion people everywhere. Just like all jeans, they go with everything!
Shoes
Adidas Sambas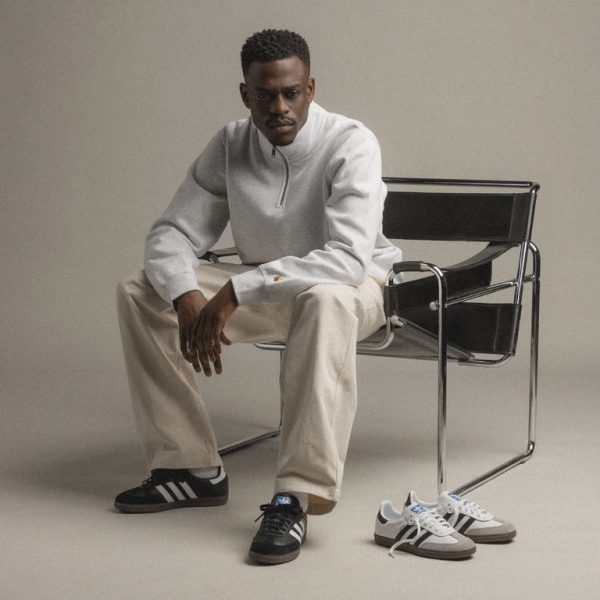 These runners launched in 1950, and have since become Adidas' all-time best sellers. There's a color for everyone in this collection. You can match these shoes with anything from a jean skirt and a flattering top to cargo pants and a sweatshirt. Another alternative to these is the Adidas Gazelle, they do come in more solid colors.
Uggs Ultra Mini Boot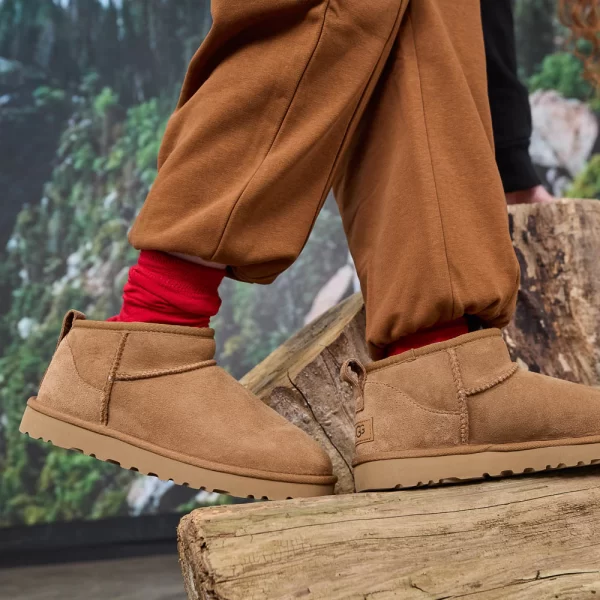 The cropped, elevated ultra minis are a particularly smart combination of newness and nostalgia: They feel far enough away from the 2000s high-tops that the next generation can make them their own, while still being a throwback. Because of their height, the minis can easily be styled with jeans or pants and offer more to work with in terms of sock choice.