Summer 2023 Movies
This summer is estimated to be one of the biggest years for the box office. As the COVID-19 public health emergency has ended, all movie theaters will be back open for the public to enjoy the latest films. The year brings with it some highly anticipated movies, including "Oppenheimer," "Barbie," and "The Little Mermaid". Believe it or not, these movies are meant to be watched by people of all ages. Millions of moviegoers worldwide plan to purchase tickets to these movies weeks before release dates. As you read on, make sure to open your notes app, because below are some films you'll be willing to watch!
The Little Mermaid
May 26, 2023
Fantasy/Musical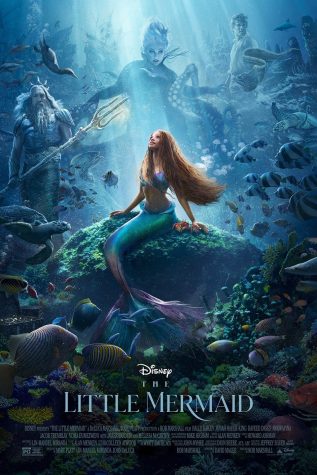 About: "The youngest of King Triton's daughters, Ariel is a beautiful and spirited young mermaid with a thirst for adventure. Longing to find out more about the world beyond the sea, Ariel visits the surface and falls for the dashing Prince Eric. Following her heart, she makes a deal with the evil sea witch, Ursula, to experience life on land." – Google
The Little Mermaid is a 2023 musical/fantasy film directed by Rob Marshall from a screenplay written by David Magee. Co-produced by Walt Disney Pictures, DeLuca Marshall, and Marc Platt Productions, it is a live-action adaptation of Disney's 1989 animated film of the same name, itself loosely based on the 1837 fairy tale of the same title by Hans Christian Andersen. The film stars Halle Bailey in the main role as Ariel, alongside Jonah Hauer-King, Daveed Diggs, Awkwafina, Jacob Tremblay, Noma Dumezweni, Javier Bardem, and Melissa McCarthy. The Little Mermaid follows a mermaid princess Ariel who makes a deal with a treacherous sea witch Ursula to trade her voice for human legs to impress Prince Eric, who is saved from a shipwreck before the time runs out.
Asteroid City
June 16, 2023
Comedy/Drama/Sci-Fi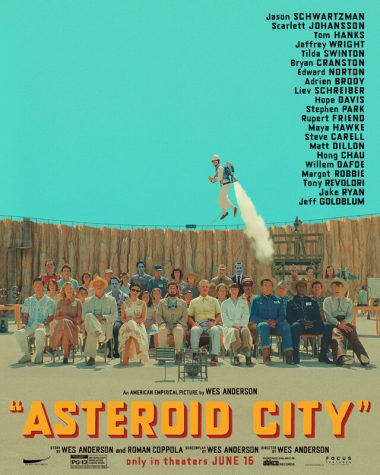 About: "World-changing events spectacularly disrupt the itinerary of a Junior Stargazer/Space Cadet convention in an American desert town circa 1955." – Google
Asteroid City is an upcoming sci-fi comedy film directed and co-produced by Wes Anderson. You might know a few of Wes Anderson's movies such as "Fantastic Mr. Fox," "The Grand Budapest Hotel," and "The French Dispatch." But this summer, Wes Anderson is making a comeback with a new movie. Asteroid City follows the transformative events that occurred at an annual Junior Stargazer convention in 1955. It features a large ensemble cast that includes Jason Schwartzman, Scarlett Johansson, Tom Hanks, Jeffrey Wright, Tilda Swinton, Bryan Cranston, Edward Norton, Adrien Brody, Liev Schreiber, Hope Davis, Steve Park, Rupert Friend, Maya Hawke, Steve Carell, Matt Dillon, Hong Chau, Willem Dafoe, Margot Robbie, Tony Revolori, Jake Ryan, and Jeff Goldblum.
Insidious: The Red Door
July 7, 2023
Horror/Mystery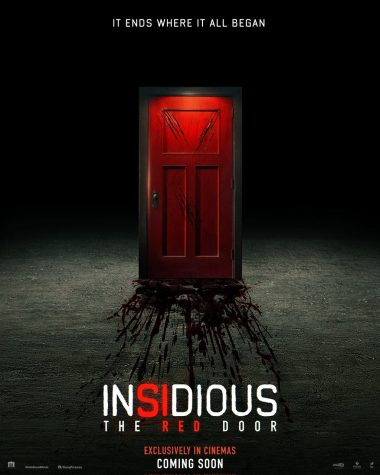 About: "Josh Lambert heads east to drop his son, Dalton, off at school. However, Dalton's college dream soon becomes a living nightmare when the repressed demons of his past suddenly return to haunt them both." – Google
Insidious: The Red Door is an upcoming supernatural horror film directed by Patrick Wilson (in his directorial debut) with a screenplay by Scott Teems from a story by Leigh Whannell. It is a direct sequel to Insidious (2010) and Insidious: Chapter 2 (2013), and the fifth installment in the Insidious film series. Ty Simpkins, Wilson, Andrew Astor, Rose Byrne, and Lin Shaye reprise their roles from the films. Hiam Abbass and Sinclair Daniel also join the cast. 
Oppenheimer
July 21, 2023
War/Drama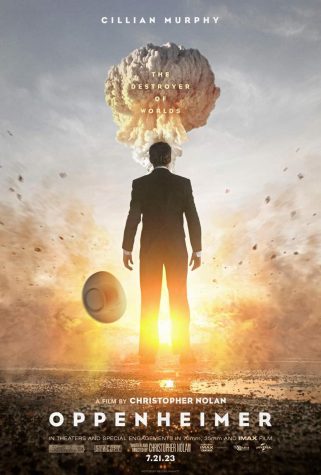 About: "Physicist J Robert Oppenheimer works with a team of scientists during the Manhattan Project, leading to the development of the atomic bomb." – Google
Oppenheimer is an upcoming biographical film written and directed by Christopher Nolan, based on the 2005 book, "American Prometheus" by Kai Bird and Martin J. Sherwin. The film stars Cillian Murphy as J. Robert Oppenheimer, an American theoretical physicist credited with being the "father of the atomic bomb" for his role in the Manhattan Project. The World War 2 undertaking developed the first nuclear weapons, with a supporting ensemble cast that includes Emily Blunt, Matt Damon, Robert Downey Jr., Florence Pugh, Rami Malek, Benny Safdie, Michael Angarano, Josh Hartnett, and Kenneth Branagh. It is a co-production between Universal Pictures, Syncopy Inc., and Atlas Entertainment, with Nolan producing the film alongside Emma Thomas and Charles Roven.
Barbie
July 21, 2023
Comedy/Fantasy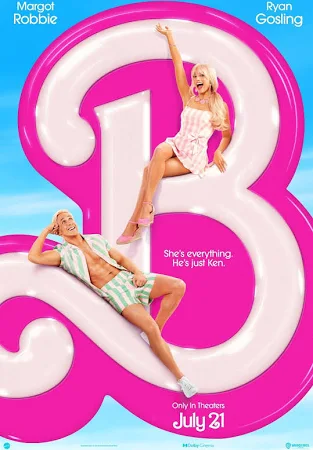 About: "After being expelled from Barbieland for being a less than perfect-looking doll, Barbie sets off for the human world to find true happiness." – Google
Barbie is an upcoming fantasy/comedy film directed by Greta Gerwig, who co-wrote it with Noah Baumbach. Based on the Barbie fashion dolls by Mattel, the film is the first live-action Barbie film after several computer-animated direct-to-video and streaming television films. This movie will cover the challenges of being a live woman (sexism, unrealistic beauty standards, etc.). Conflict arises when Ken becomes infatuated with his "real life experience", while still loving Barbie. The film stars Margot Robbie and Ryan Gosling as Barbie and Ken, respectively, alongside a large ensemble supporting cast.
Leave a Comment
Roxbury Review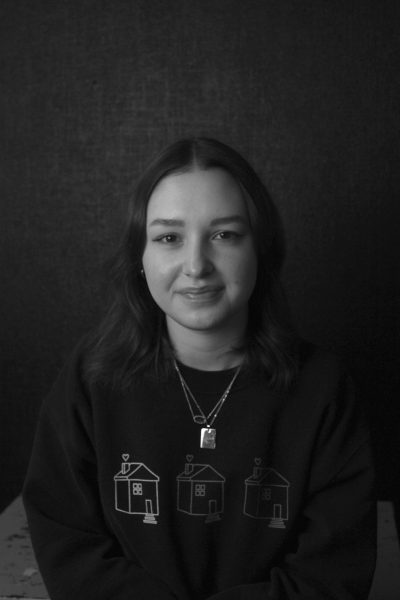 Emily Cegielnik, Editor
Emily Cegielnik is currently a sophomore at Roxbury High School. She enjoys reading, listening to music, spending time with her family, and attending concerts....