The 65th Grammy Awards
It's the biggest night in music history. All your favorite artists and bands worldwide will come together to celebrate the joy of music, performances, awards, and comedy, all in one night!
The Grammy Awards will air on Sunday, February 5th, 2023, at the Crypto.com Arena in Los Angeles, California. Artists and producers that have produced music running from October 1st, 2021 to September 30th, 2022 will be recognized during the ceremony. According to "People Magazine," the Grammy Awards is in the top 3 most anticipated events on TV along with the Oscars and the Golden Globes. Music fans love to see their favorite artists & bands do what they do best and of course, want to see them win awards. The media has been buzzing with excitement.
Who's Hosting?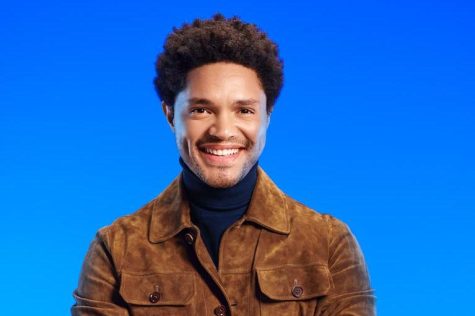 In the last 30 years, the only other person to host the Grammys at least three consecutive times was LL Cool J. Trevor Noah is now in that company. This year will be his 3rd year hosting the iconic award show. "Trevor was amazing as our host for the 63rd Grammy Awards with praise from the music community, music fans, and critics," mentioned Grammys CEO Harvey Mason Jr. in an interview with Vogue in December of 2021. Noah is better known for hosting "The Daily Show" on Comedy Central. He grew up and began his television career in Johannesburg, South Africa.
Nominees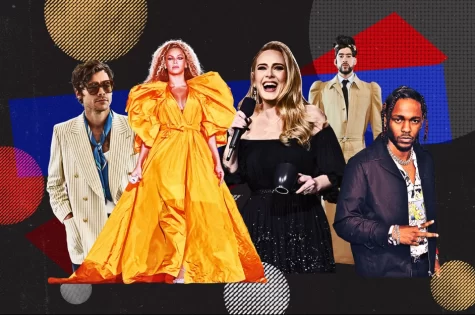 Nominees for the 65th Annual Grammy Awards have been announced, and this year's list includes Beyoncé (9), Kendrick Lamar (8), Adele (7), Brandi Carlile (7), Mary J. Blige (6), DJ Khaled (6), Future (6), Terius "The-Dream" Gesteelde-Diamant (6), Randy Merrill (6), and Harry Styles (6). The four main categories are Record of the Year, Album of the Year, Song of the Year, and Best New Artist. You can check out the complete list of nominees here.
Performances
The lineup for performers has music enthusiasts bouncing off walls! The Grammy Awards are known not only for their gramophone trophy but their iconic, showstopping, performances. Bad Bunny, Lizzo, and Harry Styles are just a few that will be performing their best hits on this grand night. Check out the confirmed list of nominees here.
How can I tune in?
The Grammys will air on CBS with cable television from 8 p.m. to 11:30 p.m. ET. You can stream on the Grammys' official website, as well as live on-demand via Paramount+ with a monthly subscription. You can watch the red-carpet arrivals ahead of the ceremony on both the Grammys' website and the Recording  Academy's YouTube channel.
Leave a Comment
Roxbury Review
Emily Cegielnik, Editor
Emily Cegielnik is currently a freshman at Roxbury High School. She enjoys reading, listening to music, spending time with her family, and attending concerts....