Olivia Rodrigo's "Driver's License" Breaks Spotify Records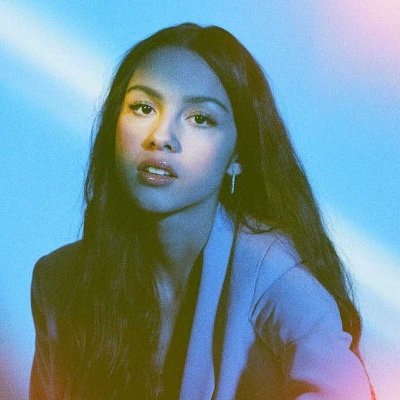 In just a few days, Olivia Rodrigo's debut single "Driver's License" became a hit. This song written by HSMTM cast member has reached so high on the charts that it even beat Rodrigo's idol, Taylor Swift, for number of streams. On January 8, 2021, Rodrigo released her debut single "Drivers License." Three days later, it broke Spotify's record for most streams in a single day for a non-holiday song. By January 22, 2021, Olivia Rodrigo broke Spotify's records of most streams in a week
Olivia Rodrigo wrote "Driver's License" about six months ago. She said she was driving around her neighborhood and listened to sad music, which produced all these emotions that she had to put into lyrics. Many find Rodrigo's lyrics relatable because they are so raw and genuine. The lyrics talk about heartbreak and feeling as though you are not good enough to make someone want to stay in a relationship. These emotions correlate with those of heartbreak. 
Many teenagers on TikTok hyped up this song as well as speculated the hidden message in the lyrics. It was speculated that, on the low, Joshua Bassett and Olivia Rodrigo were a fling (while they were both cast members in HSMTM). Olivia, however, is underage and Joshua is 22 years old. Fans speculate that this song is about the heartbreak she felt when the relationship seemingly terminated and he started having a fling with another castmate, Sabrina Carpenter. Fans came to this conclusion when Rodrigo sang about a mature blonde girl; Carpenter is both blonde and older than Rodrigo. Although these are all fan-based assumptions and were never confirmed by Rodrigo, fans have had fun speculating. 
A few days after Rodrigo released "Driver's License," Sabrina Carpenter released her single "Skin." Carpenter's single had many fans speculating as to if this is a rebuttal/response to Rodrigo's song, further sparking their previous speculations. "Skin" has specific lyrics that made fans speculate. The lyric goes, "maybe blonde was the only rhyme" and, as previously stated, Rodrigo mentions a blonde girl in her single. 
In response to all the fan-based allegations, Sabrina Carpenter posted on Instagram stating that her single was a response to many problems in her life and not targeting one specific person. TikTok had a field day with all of these speculations. TikTok creators made funny TikToks regarding this drama. Many creators did not like "Skin," as they felt like it was targeting Olivia.
Leave a Comment
Roxbury Review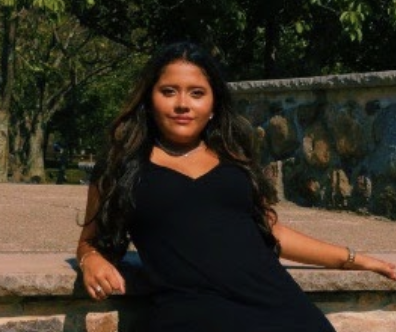 Giulianna Eileen Falquez, Editor
Giulianna E. Falquez is currently a senior at Roxbury High School. Giulianna is completely bilingual, as she speaks Spanish and English fluently and is...