Fashion Trends of 2020
This year we have gone through many difficulties that have made 2020 such a memorable year. It is important to also focus on the trends that made us happy and distracted from all the bad happening in the world.
Leave a Comment
Roxbury Review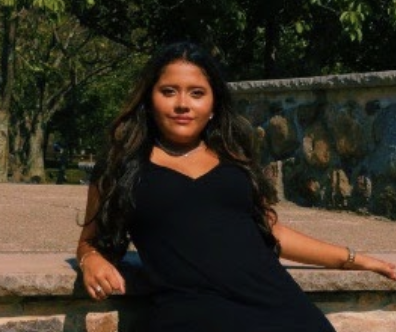 Giulianna Eileen Falquez, Editor
Giulianna E. Falquez is currently a senior at Roxbury High School. Giulianna is completely bilingual, as she speaks Spanish and English fluently and is...