How to Write a Story: Part I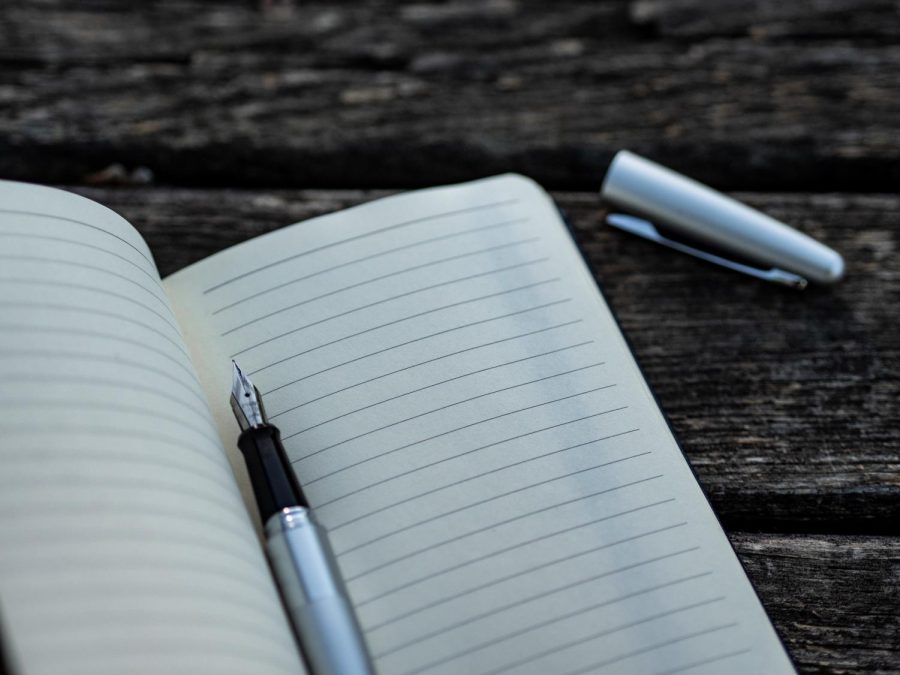 Cassie Otinsky, Guest Writer
November 20, 2019
Have you ever wondered how to make the write a story? Roxbury's very own Cassie Otinsky has the answer!
Have you ever wanted to write a story but never knew how? Well, I'm here to teach you how to start the perfect story!
Step 1: Get a piece of paper and a pencil. Or, if you prefer, open up a Google Doc.
Step 2: Find a quiet area to write or put earbuds in to drown out any background noise.
Step 3: Brainstorm! Think of your characters, setting, and plot. Jot these down on a separate piece of paper or Google Doc.
Step 4: Make a description page for your characters; these should each be different.
Step 5: Start to draft your story. If you are interested, try writing from the protagonist's point of view.
Step 6: Your exposition should introduce your characters and setting. This is an important part of the plot!
Step 7: Now, you can go into more depth as you continue to develop your plot.
Step 8: Once you finish your first paragraph, proofread your work to make sure you didn't mess anything up or misspell any words.
Step 9: From there, you can proceed to either the next paragraph or your conclusion.
Step 10: Read your finished product!
If you enjoyed this How-To, stay tuned for "How to Write a Story: Part II," where I will discuss how to wrap up your story!