Roxbury Boys Soccer vs. Passaic Valley
On Tuesday, October 29th the New Jersey State Interscholastic Athletic Association (NJSIAA) kicked off the first round of the North 1 Group 3 tournament, the region in which our Roxbury Boys soccer team competes in. The Gaels hosted Passaic Valley on their home turf at Roxbury High School.
The Gaels (10-8) struck first with an early goal from Ryan Hayford assisted by Brian Nichols, both seniors, putting them in the lead for the entirety of the first half. The second half commenced and the Gaels hit the back of the net once again, this time courtesy of Aiden Metz, freshman, and another assist from Brian Nichols.
However, these efforts would have been for naught if it weren't for the excellence of the defense resulting in their 8th shut out. Senior goalie, Mike Santos, has kept a clean sheet for two consecutive games along with the help of senior center back, Marcus Roldan.
The Gaels next face off will be on November 1st against No. 16 in NJ.com's Top 20, Montville (17-2-1) in the quarterfinal round. 
Roxbury Review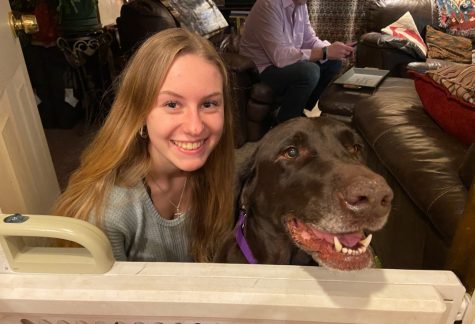 Carla Maria Farris, Sports Editor
Carla Maria Farris is an active sports journalist living in Mt. Arlington, a small town in New Jersey. She attends Roxbury High School where she is engaged...