Must Watch Movies For the Summer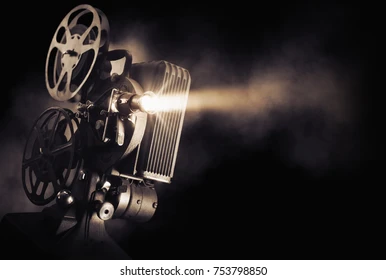 It's finally summer and we're all out of school! Everyone loves summer break and there are many things to do with friends. But what about on the days we want to stay in and watch movies/tv series? Well, that's why I'm here: to give you recommendations.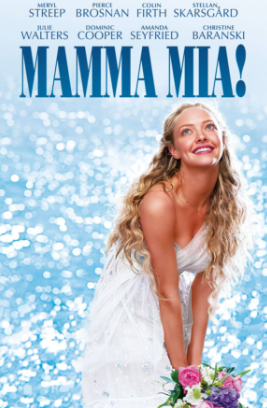 Mama Mia! (2008): Mama Mia is a Rom-Com, and a must-watch for the summer! The movie starts with Donna (Meryl Streep) who is preparing for her daughter's wedding in the Greek islands. While her mom is preparing the wedding Sophia, the daughter, is on a mission to find out who her real dad is. She invites three of her mom's ex-lovers to the wedding and hopes that by the end of this, she will determine who her real dad is. There is a lot of confusion and drama. The movie has a lot of singing dancing, and filled with laughter and drama.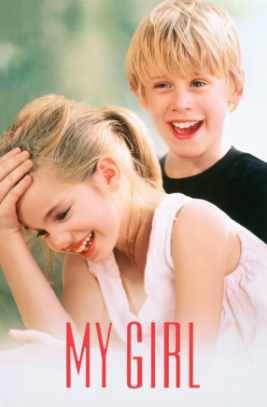 My Girl (1991): My Girl is a sad drama that will leave you with tears when you reach the end. The story starts with a Tomboy Vada Sultenfuss (Anna Chlumsky) who has good reason to be morbid: her mother died giving birth to her. The other kids think she's weird and others have crazy theories about her. To make matters worse, her best friend is a boy  Thomas J. Sennett (Macaulay Culkin). This summer is a spiral of events! This is a good movie to watch if you need to get out a good cry!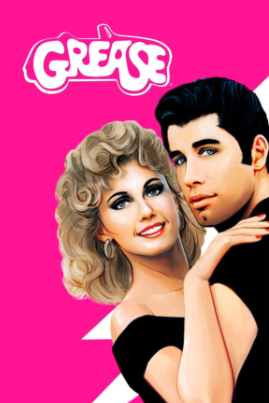 Grease (1978): If you want a movie that is about the good girl and bad boy trope, this is the movie for you. The movie starts with good girl Sandy Olsson falling for bad boy Danny Zuko over the summer and, after ending their relationship and the end of the summer, they go their separate ways. At the beginning of the school year, they find out that they're in the same school and then the drama begins. Danny Zuko is a completely different person when he's with his friends. This makes Sandy question whether or not Danny is the right guy for her. There is a  lot of singing and dancing in this Rom-Com musical.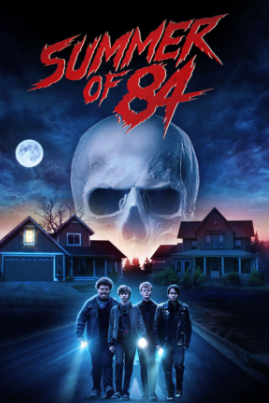 Summer of '84 (2018): Teenager Davey Armstrong is a huge fan of making up theories and solving mysteries… until he suspects his police officer neighbor of being a serial killer that the town has been fearing. Davey convinces his three friends to help him solve this mystery. They go through many obstacles and end up in dangerous situations.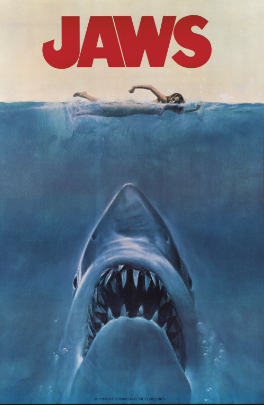 Jaws (1975): Jaws is a classic summer horror movie that might leave you a bit scared of the ocean. The people of Martha's Vinyard (an island in Massachusetts) are scared to let their children into the ocean because of a highly increasing number of shark attacks. The sheriff goes on a huge chase with many shark hunters to find him and put a stop to these attacks. This movie will leave you feeling really suspenseful and excited.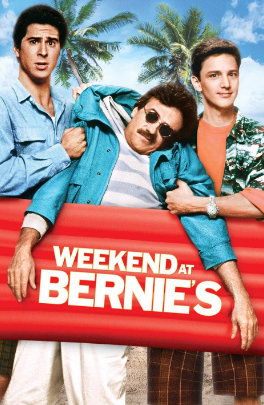 Weekend at Bernie's (1989): Salesmen Richard and Larry are invited by their boss, Bernie, to spend the weekend at his beach house. Little do they know that Bernie is found guilty of fraud. They've uncovered this… and the fact that he is arranging to have them killed. When the plan backfires and Bernie is killed instead, the two decide not to let the death spoil their vacation. They pretend Bernie is still alive, leading to hijinks and corpse desecration galore.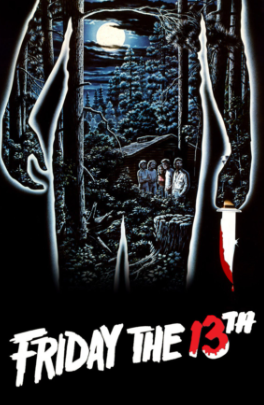 Friday the 13th (1980): Camp Crystal is known for its dark history by the locals. 20 years later, they open it up again and these new counselors don't know what they're in for. Some suspicions begin to happen and they are being stalked by a man in a hockey mask following them around and killing the counselors one by one. Anyone who comes into Camp Crystal Lake never comes out.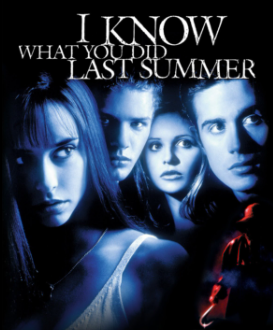 I Know What You Did Last Summer (1997): This movie follows 4 friends. One year after running over a fisherman and running off, he seems to be coming back for them. After Julie receives a frighting letter she tells her friends, and the tension just increases. Until they all start dying one by one, and the mystery still isn't solved. Julie made it her mission to catch the culprit and end it once and for all.
I hope this helps you with your summer movie choices!
Leave a Comment