Book to Screen: 2023
Book to screen adaptations are exciting for book lovers everywhere. Finally being able to see the characters, settings, romances, and more on the big screen is one of the most amazing things, especially for someone who has been a fan of a series for a long time. Although, almost everyone agrees that book to screen adaptations aren't always perfect for most, it's just enough to see their beloved books on the TV. The summer of 2023 looks like it will be a great one for readers as many book to screen adaptations will be releasing!
The most anticipated show by far this summer is "The Summer I Turned Pretty" based on Jenny Han's book trilogy. The first season came out in June of last year, quickly becoming one of the biggest shows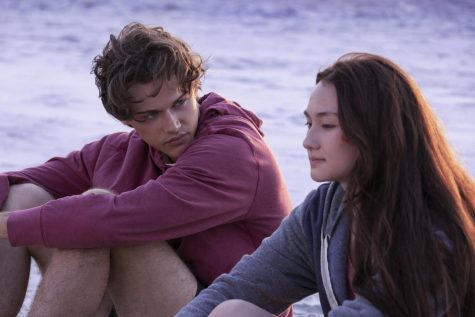 of the summer. The show and book trilogy follows main character, Belly Conklin, as she spends her summer stuck in a love triangle between two brothers. The show is a story about teen romance, heartbreak and loss. The
second season is set to come on in July 2023. The second season will follow the second book in Hans trilogy, It's Not Summer Without You. The series will be streaming on Amazon Prime Video. As July creeps up upon us, all the fans will prepare to argue whether Team Conrad or Team Jeremiah is better (the answer is Team Conrad). 
"Heartstopper" another highly anticipated show, is also getting a second season this August. Based on the Alice Oseman graphic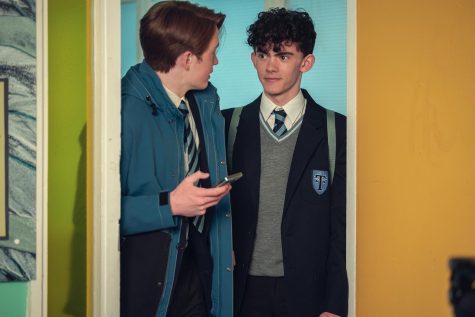 novel Heartstopper the Netflix series is an LGBTQ+ teen romance. The TV show follows the story of Charlie Spring who is a gay student at an all-boys school in England. After being sat next to him in class,
Charlie falls in love with classmate Nick Nelson, the class jock. They soon form a close friendship and eventually the feelings become mutual. The second season of the adorable teen romance will be streaming on Netflix this July. Make sure to watch season one if you haven't already!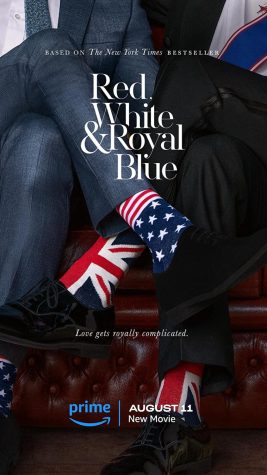 Finally, Red, White and Royal Blue will be getting a movie! The book Red, White and Royal Blue was written by Casey McQuiston in 2019. Since then the book has sold over 100,000 copies and has grown so much in popularity. The new Amazon Prime movie will follow the plot of the book in which childhood
enemies, Alex Claremont-Diaz who is the son of the United States President and Prince Henry of Wales share an unlikely romance that they must keep secret from the public. This LGBTQ+ romance is sure to make you smile, laugh and cry (possibly all at the same time). The plotline and characters are beloved by all who read it and fans couldn't be more excited to see the novel portrayed on the big screen. 
As all book lovers agree, screen adaptations are never going to be perfect. However, these TV shows and movies have done a great job so far in portraying the plots and characters we love so much. The excitement for summer begins as the shows and movie release dates come closer. If you have any downtime before then, make sure to read the books!
Leave a Comment
Roxbury Review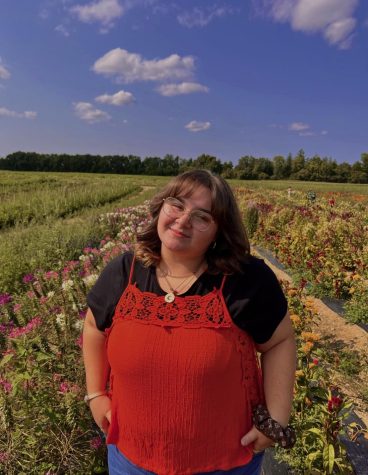 Katie Caron
Katie Caron is a sophomore and an academic award winner at Roxbury High School. She enjoys spending her free time reading, writing and shopping with her...