Life Of A News Anchor Featuring Kimberly Kravitz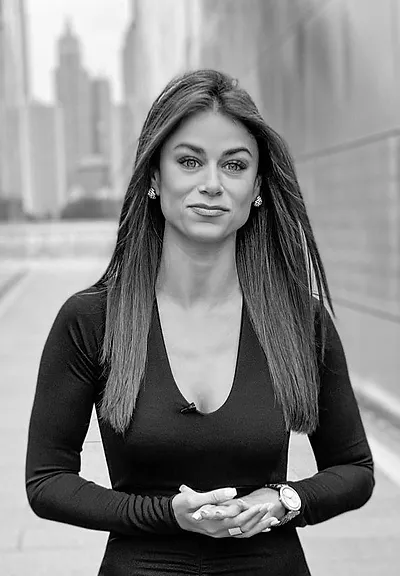 In a modern world, being a journalist is not an easy job. But, what really makes a journalist? According to Kimberly Kravitz, a nationally recognized journalist and producer, "You have to think like a producer, you have to think like a shooter, you have to think like an editor, and then you also have to think like an anchor." As a journalist, you have to think in many ways—ways that can help people can easily understand you while also being ethical.
" I always thought I would like to become a teacher but, then when I went to school and got in front of a guidance counselor, it wasn't much longer until they realize journalism might be more of what you're looking for, and you'll reach a much larger audience." Originally Journalism wasn't Kravitz's plan but life can lead you many ways, and journalism fell into her lap. Kimberly Kravitz is a well-rounded person. She is the example of what a journalist should be. Kimberly graduated from Monmouth University with a Bachelor of Arts in Communication, with a concentration in Journalism. She also was a  TV/Radio Major and minored in Information Technology. While in college Kimberly had three internships; WMCX Radio, The Outlook Newspaper, and Hawks TV. Participating in these internships helped refine her interests as a journalist.
While talking to Kimberly, she also talked about some of the struggles in the field. Some of the tactics to help her when she took on a new role/job were, "every single role I could take on producing, shooting, editing, recording, or anchoring whatever it was I just wanted to take it on and do the best I could." Eventually, all of her efforts lead her to become a senior producer for Me-TV. Which then led her to become a two-time Emmy award-winning producer.
Kimberly is now at News 12, her position currently is a news reporter.  Part of her role is Live speaking on Television in front of millions of people every day. Everything she says, does, moves, and mistakes are out there for everyone to see and not able to edit out now. Before news 12 Kimberly did have a background in live speaking at her last job Me-TV, she was a producer and an anchor. 
One of Kimberly's newest endeavors is she is now a Broadcast Consultant, in hopes to help the next generation of TV Journalists. Her services will include; voice & diction training, job placement, resume/cover letter rebuild, broadcast television production, and much more. She has achieved so much and more with only being in the TV industry for 11 years and I know she will continue to progress in the TV industry. 
To keep up with Kimberly Kravits you can visit her at:
Instagram: Kimberlykravitztv
Facebook: Kimberly Jade Kravitz
Email: [email protected]
Leave a Comment
Roxbury Review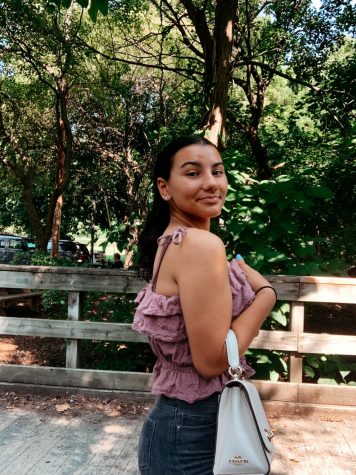 Delaney Scalera, editor
Delaney Scalera is an ambitious future TV talk show host. She is currently a Junior here at Roxbury High School. Her motto is to always stay truthful in...