Roxbury Making History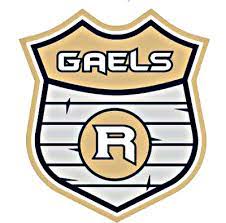 The adrenaline is racing through your veins. Nervous, yet excited. One-shot to prove you're the best. Roxbury High School had a swim meet to remember. Finally beating their rival after a long streak of losses. Randolph faced a major upset the day Roxbury beat them and ended their winning streak. How did they do it? What challenges did they face? Is Randolph truly Roxbury's rival? 
Roxbury High School is a school that has a multitude of sports, swimming gets greatly overlooked so this win shined a light on them. The athletes had something to say about it 
"Yes, I did think Roxbury was going to win because I had faith in our team because we all were dedicated and motivated to give it our all. When we won it felt amazing and we all celebrated because we broke their streak of winning and proved we could beat them." – Carly Curtiss 
"I wanted to prove that 'Dolph did not have power over us and we could make our mark and that's exactly what we did" – Mat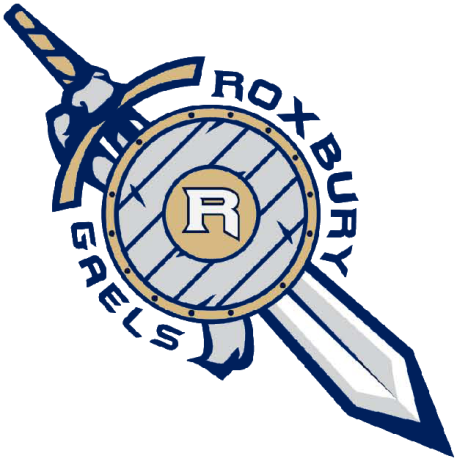 The dedication and motivation these swimmers had were immense. One of the hardest working teams of athletes who rarely have any downtime. They practice from 2:30 pm until 4 pm and 5 to 6 days a week. The training never stops and the athletes never quit. Improving their skills and becoming stronger and faster every practice. Roxbury has some of the most elite swimmers on their team. Including some of the best and most influential seniors. 
Not only was this a big win overall but this was a huge personal win for most of the swimmers. The women on this team are the real MVPs when it comes to this meet. Showing up and never letting their nerves get the best of them. Giving it their all and never slipping up. 
"Twenty three girls made this history, I was just lucky enough to have the opportunity to witness it." – Coach Gervasio 
This goes to show that the girls showed great strength and commitment. And have them to thank for this win. Beating Randolph was a huge win in their books and an even bigger power move. But that got some of the girls thinking. 'If we beat out one of the best teams and our rival… is Randolph truly our biggest threat?' 
Randolph vs Roxbury has always been a big dispute and has a hatred towards each other. But here to state that there was no real reason why the two towns became rivals. There was no huge scandal between the coaches. No cheating on either side. Not one ounce of discrimination on either team. Roxbury and Randolph are only 'rivals' due to them being neighboring towns. However Mount Olive is a different story. 
The swimmers and meet are one for the books. History was made and here is what the coach had to say 
"I am a very small part of this win. I write the practices but I don't swim them. I make the meet sheet but I don't race. I offer guidance, knowledge, and support but ultimately it's the swimmers who created the history."
The Roxbury High school swim team beat out one of their biggest competitors and now are invited to compete at the invitational state tournament. Good luck to all the athletes and be sure to cheer them on in the crowd while watching them continue to make High School history.
Leave a Comment
Roxbury Review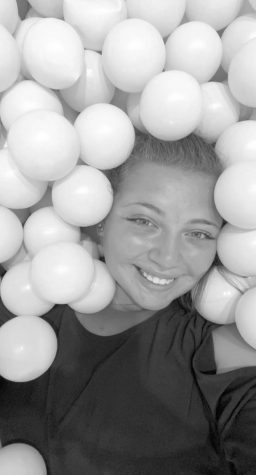 Alexis Rivera, Editor
Alexis Rivera is 17-years-old and a senior at Roxbury High school. She is an aspiring English teacher for 3rd graders. She has performed many speeches...