Top Hits of 2020 & 2021
For some of us, the one thing that got us through 2020 was music. Now, looking into 2021, there have already been some great hit songs released – for example, drivers license by Olivia Rodrigo was released on January 8th, 2021. It has reached the top of many music charts and continues to grow in popularity. Another song recently released that is gaining popularity is Anyone by Justin Beiber as well as More Than My Hometown by Morgan Wallen. Some other popular ones are Vibez by Zayn Malik, Holy by Justin Beiber, Levitating by Dua Lipa, featuring DaBaby, cardigan by Taylor Swift, and many others.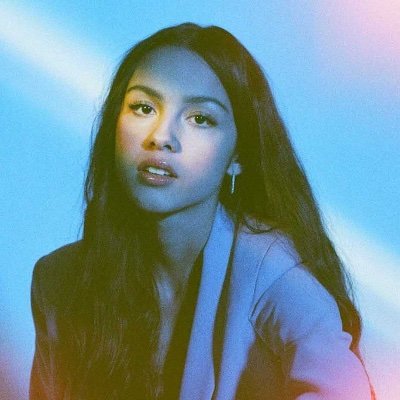 Speaking of Taylor Swift, for the past 18 weeks she has been number one on Billboard's Artist 100 chart. Now, this week, Morgan Wallen has taken the crown and become number one on the chart, knocking Taylor Swift down to the number two spot. Wallen's new album, Dangerous: The Double Album, has gained him popularity and it is beginning to show. Also, changing the chart, Olivia Rodrigo is now in third, just ahead of The Weeknd, whose song Blinding Lights is still extremely popular, as well as the songs on the rest of his album(Billboard).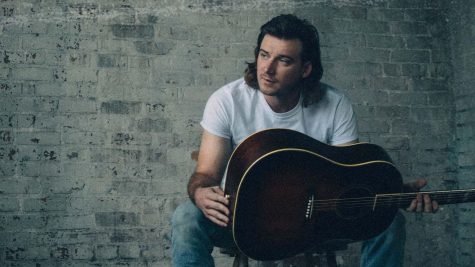 Currently, on Billboard's Hot 100 chart, the top 10 songs are drivers license, Mood, Positions, Blinding Lights, Go Crazy, Levitating, Holy, Bang!, Wasted on You, and Good Days. These songs are sung by Olivia Rodrigo, 24kGoldn, Ariana Grande, The Weeknd, Chris Brown, Young Thug, Dua Lipa, DaBaby, Justin Beiber, AJR, Morgan Wallen, and SZA(Billboard). 
Moving from already popular songs, many artists plan to release new music in 2021, and the expectations are extremely high. A few artists who plan on releasing new music are, Billie Eilish, Marshmello, Camila Cabello, and Lil Nas X. As we are only at the very beginning of 2021, there is sure to be more album drops and singles released from the plethora of artists in the music industry. 
Now looking back, let's see the top ten songs that got us through 2020. Coming in at number ten is Dua Lipa with Break My Heart, number nine is DaBaby and Roddy Rich with Rockstar, 24kGoldn and iann dior at number eight with Mood, BTS at number seven with Dynamite, number six is Doja Cat with Say So, at number five is Cardi B and Megan Thee Stallion with WAP, at number four, is Harry Styles' Adore You, Megan Thee Stallion, and Beyoncé at number three with Savage the remix, at number two, is The Weeknd with Blinding Lights, and finally, at number one, is Lady Gaga and Ariana Grande with Rain on Me(Billboard). Reading through this list might bring back some nostalgic memories that you have from 2020, so why not go and listen to these songs right now and reminisce.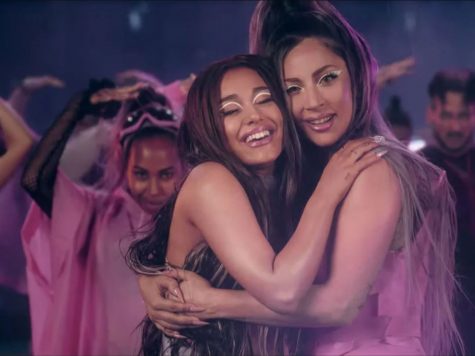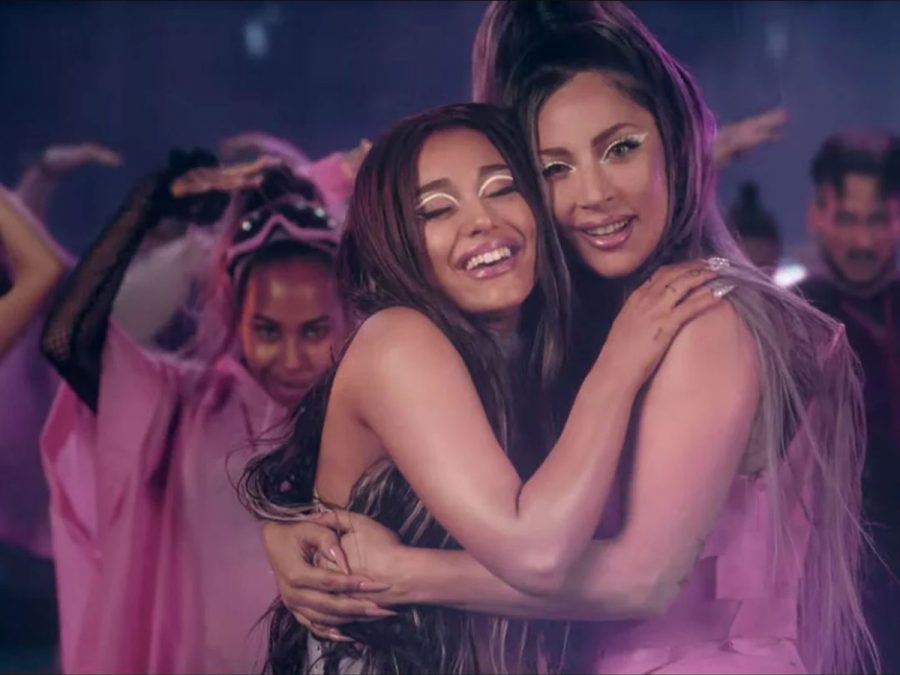 As the year progresses, more music will be released. Hopefully, some absolute hits are in the making. Here's to 2021 in hopes that we will get more great music to scream, laugh, and cry along with.
Leave a Comment
Roxbury Review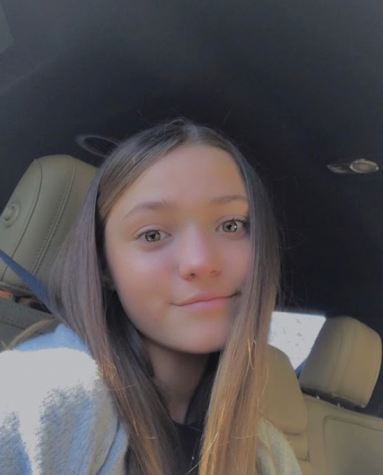 Ashley Vitulli, Editor
Ashley Vitulli is an ambitious and studious sophomore at Roxbury High School. She has been interested in writing for many years and has truly found a passion...