Rooted In Roxbury: Athletics
Athlete. Artist. Singer.  Although they may come from different backgrounds, these students are all rooted in Roxbury. Here at RHS, each student's experience is unique, choosing classes and extracurriculars that pique their interests: whether it be art, music, athletics, or academia. All of these aspects of Roxbury High School were presented through an explorative feat of photojournalism in this featured gallery. 
In these galleries, the staff of the Roxbury Review captured their individual perspectives on what Roxbury High School means to them.
Athletics
Roxbury High School's sports are some of the most popular activities to participate in amongst the student body. Hours of hard work and even failure are poured into the lives of all these athletes, yet will eventually lead to the ultimate goal of winning. The joy of sports comes with the ups and downs of winning and losing, and without the bad games the good ones wouldn't seem so significant. It is important to appreciate the struggles all Roxbury athletes undergo in order to celebrate the victories they encounter in their athletic careers.
Leave a Comment
Roxbury Review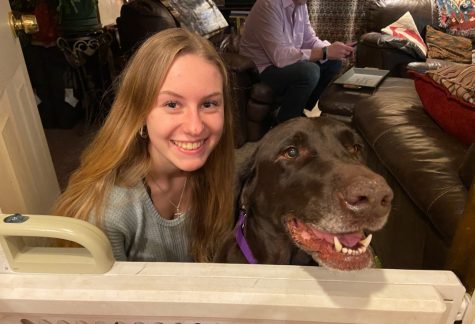 Carla Maria Farris, Sports Editor
Carla Maria Farris is an active sports journalist living in Mt. Arlington, a small town in New Jersey. She attends Roxbury High School where she is engaged...