Rooted in Roxbury: Contrast
Athlete. Artist. Singer.  Although they may come from different backgrounds, these students are all rooted in Roxbury. Here at RHS, each student's experience is unique, choosing classes and extracurriculars that pique their interests: whether it be art, music, athletics, or academia. All of these aspects of Roxbury High School were presented through an explorative feat of photojournalism in this featured gallery.
In these galleries, the staff of the Roxbury Review captured their individual perspectives on what Roxbury High School means to them. 
Contrast
The following photos in my gallery focus on the varying emotions students experience throughout the average 7-hour school day, and how they contrast one another. My goal was to capture the mundane emotions most students associate with school, while also capturing the moments that we will remember for the rest of our lives.
Roxbury Review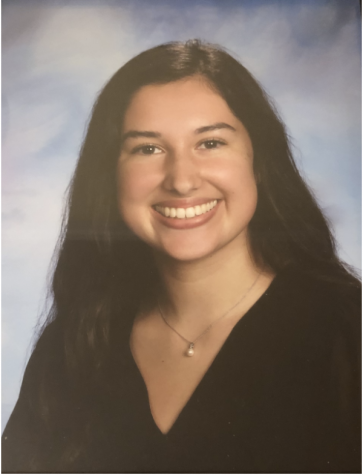 Amy Acevedo, Editor-in-Chief
Amy Acevedo is currently a senior at Roxbury High School and has shown an interest in writing from a young age. Her article about Super Bowl LI was selected...