Rooted in Roxbury: Books
Athlete. Artist. Singer.  Although they may come from different backgrounds, these students are all rooted in Roxbury. Here at RHS, each student's experience is unique, choosing classes and extracurriculars that pique their interests: whether it be art, music, athletics, or academia. All of these aspects of Roxbury High School were presented through an explorative feat of photojournalism in this featured gallery. In these galleries, the staff of the Roxbury Review captured their individual perspectives on what Roxbury High School means to them.
Books
Natural. Real. Authentic. In life, books hold the key to our emotions, guidance, and dreams. Here in RHS, students are surrounded by books that can lead them to a new place in life. These books, found around the school, are necessities that will live on forever. Books are real, unlike many of the devices, many people are using today. Books are always in reach, always authentic which is why I did not choose to edit any of these photographs. Each is genuine, original pictures of novels that are found around the school.
Leave a Comment
Roxbury Review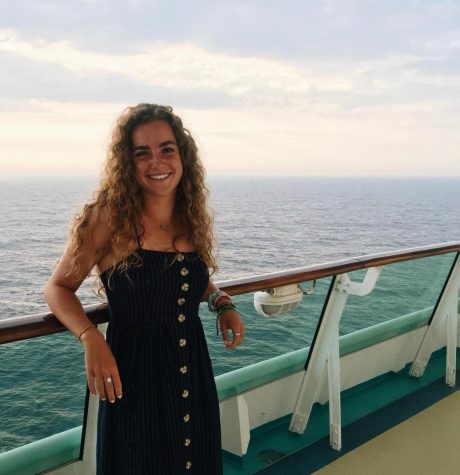 Tara Roumes, Features Editor
Tara Roumes is an enthusiastic high school writer from Roxbury, New Jersey who has been scribbling stories in her journal from a young age. She won honorable...