Roxbury Review Launch Party Gallery
On Wednesday, November 27th, the Roxbury Review hosted its digital launch party in the cafeteria during lunch blocks. The day was filled with fun, prizes, and even the Roxbury Gael! Click through this photo gallery to see how Roxbury students & staff celebrated the launch.
Leave a Comment
Roxbury Review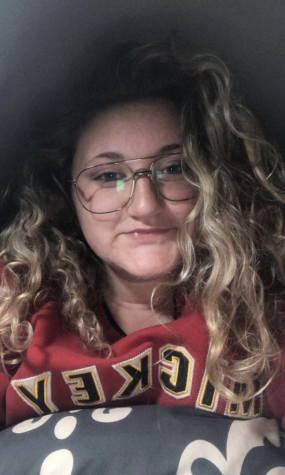 Becky Wood, Assistant to the Editor-in-Chief
Rebecca Wood, best known as Becky, is a hard-working senior currently attending Roxbury High School. She always enjoyed making up creative stories, even...