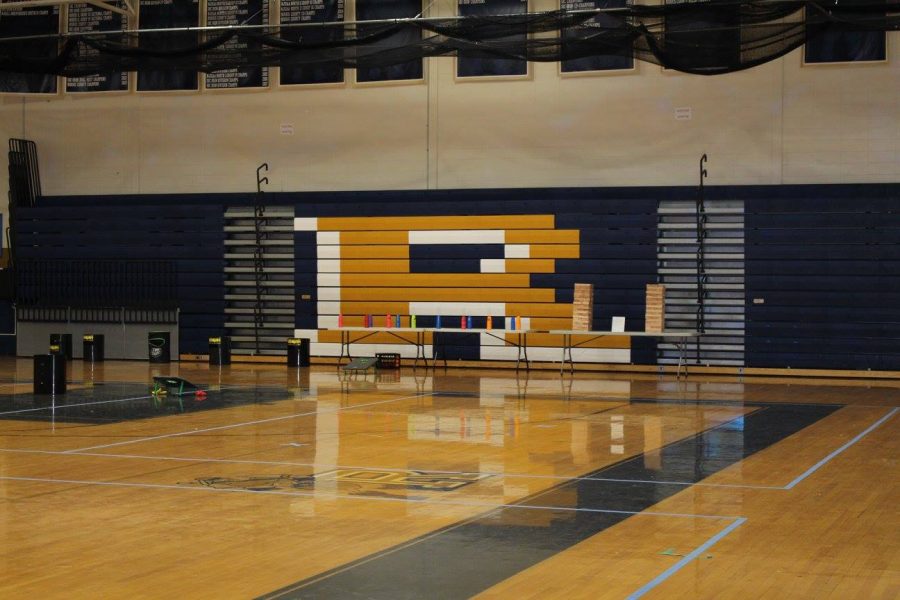 During these unprecedented times Roxbury, like many other schools across the country, has been forced to change the schedule multiple times. The schedule changes have impacted all students and in one way or another. 
So, to gauge students' feelings about our schedules, I sent out a Google Form to some of my fellow classmates and they had quite a lot to say on the subject. On the issue of whether or not we should go back to school full-time, Alexandra Roshinko said "Both yes and no; I think we should for the education of students, but it may be a little too dangerous now. I think we should've waited longer." 
I also ran a poll and asked if students were hybrid or virtual, and 89% of students chose to learn in person. When asked why she chose the hybrid option, Rebecca Borda said, "I just don't think I could stand virtual." 
She's not alone. Most students said that staring at a computer screen for long periods of time was really difficult for them, and they felt they had a better learning experience in person.  
But other students enjoyed the virtual schedule. They mentioned that it was a lot easier and more flexible than actually returning to school. Additionally, several students have family members that are high risk, so staying virtual is the best option. 
Students, like everyone else, seem to be divided on the issue of coming back to school. When Jamie Kudler was asked if we should be going back, she said "No, because COVID-19 cases are rising." However, fellow classmate Ava DiPasquale said, "I think we should go back to school full time because I know that other towns are going full time and they have more cases than us."
The issue of coming back to school isn't the only thing students can't agree on. 50% of students enjoyed the virtual schedule the most, and 50% preferred hybrid. Katie Becker said, "The best schedule was definitely the hybrid phase one schedule. Half days, 45 minute periods are fantastic. It makes me feel more rested, less stressed out, and more prepared for school and homework." But Karmen Giannikopoulos said that she preferred the virtual option "Because it allowed me to get my work done and I had more free time." 
It seems that students can't agree any more than the adults in the administration can, but it's important that we show what students are thinking compared to adults. Students make up the majority of the school, and most times we don't have any type of say in the school board's choices. Students' voices should be heard. We have opinions about our education, too.